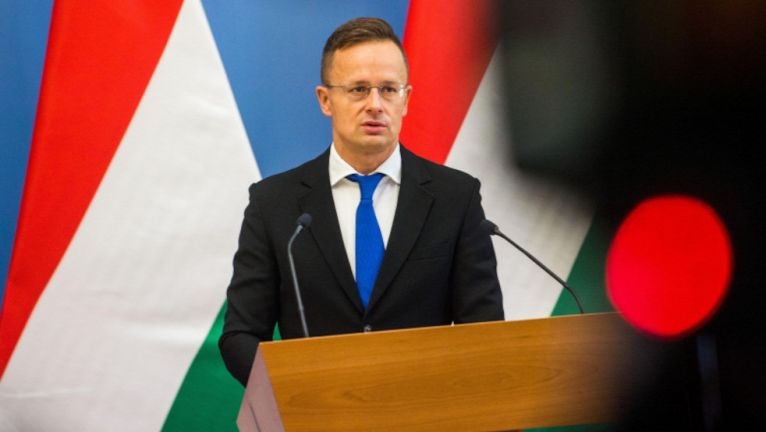 The Hungarian Minister is scheduled to hold talks with Vietnamese Deputy Prime Minister and Foreign Minister Pham Binh Minh, and take part in a working session with Minister of Culture, Sports and Tourism Nguyen Ngoc Thien.
High on the agenda at these meetings will be the future of bilateral co-operation across a number of different aspects, including the establishment of a Hungary cultural centre in Vietnam.
The Vietnam visit is part of Hungarian efforts to achieve its foreign policy strategy of "Eastern Opening", which aims to reduce the European nation's economic dependence on trade with Western Europe.
Following the global break down of supply chains due to COVID-19, Hungarian firms are now seeking to diversify their potential markets, with Vietnam being viewed as a preferable destination to relocate production to. From the point of view of Vietnamese businesses, Hungary's central location in Europe serves as a gateway in which to penetrate deeper into the lucrative EU market.
Despite the negative impact of COVID-19, two-way trade between Vietnam and Hungary witnessed robust growth during the first half of the year, reaching US$457 million, an annual increase of 43%, with the former enjoying a trade surplus of US$168 million.
At present, Vietnam largely exports electronic products and components, transport equipment, machinery, and garments to Hungary, while importing machinery equipment and pharmaceuticals from the EU country.
Both sides have yet to speed up the disbursement of a preferential credit package worth EUR500 million that the Hungarian Government granted to Vietnam. To date, only EUR60 million of the package has been given to build Can Tho Cancer Hospital.