VinFast is best-selling car brand in September
Thursday, 12:12, 14/10/2021
VOV.VN - With car sales peaking at 3,497 units in September, VinFast surpassed a number of major competitors to become the best-selling passenger car brand in the domestic market.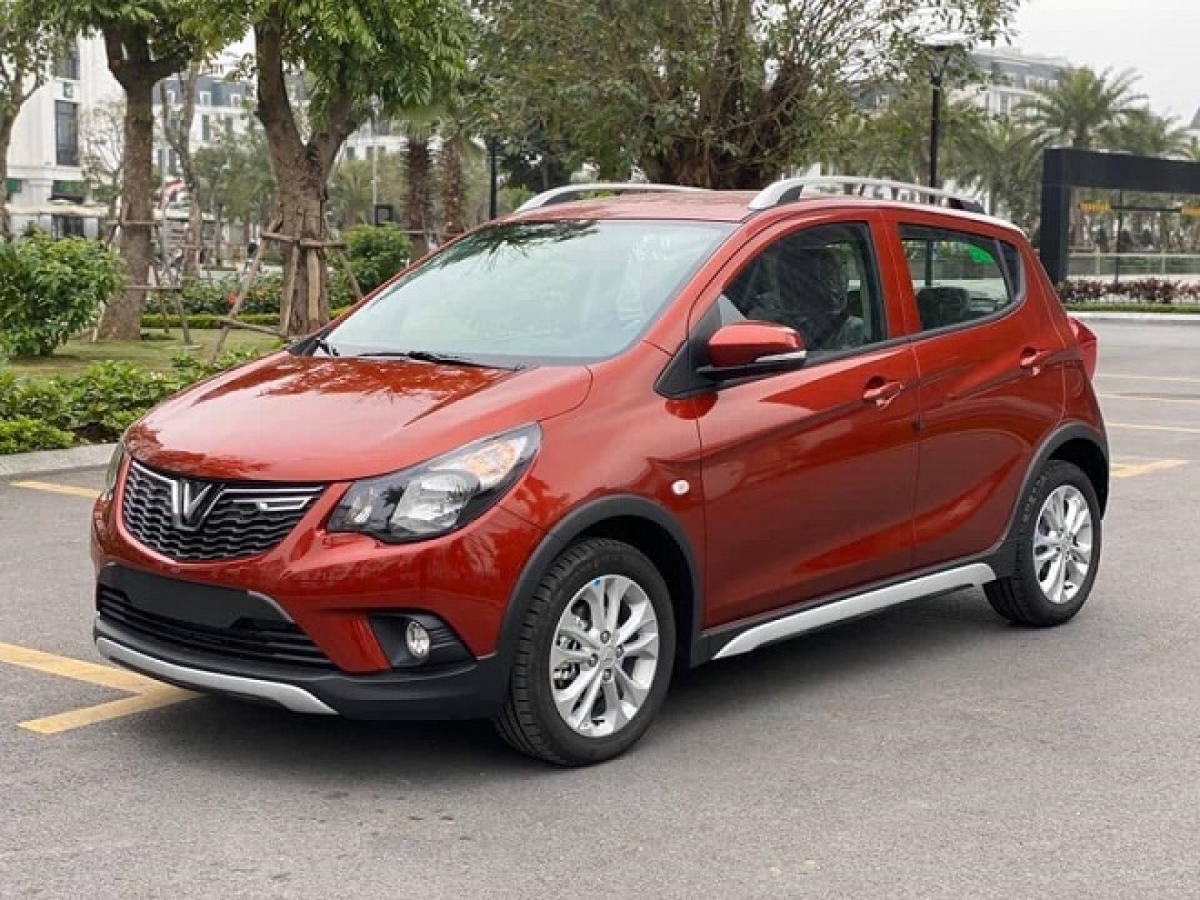 The Hatchback Fadil is the most popular vehicle of VinFast, selling 2,565 units, followed by the sedan Lux SA2.0 and Lux A2.0.
Hyundai is ranked in second position with a total of 3,397 passenger cars, followed by Toyota with 2,942 units, Kia with 2,184, and Ford with 1,359.
Over the last three months, VinFast remains the leading tourist car company in the local market, selling 9,589 units, trailed by Hyundai with 8,820 units, Toyota with 8,816, Kia with 6,039, and Ford with 3,448.
During the opening nine months of the year, VinFast sold a total of 25,527 vehicles, including 17,668 Fadil units, 4,771 Lux A2.0 units, and 3,088 Lux SA2.0 units, showing solid progress in the local market just two years on from its debut.
According to industry experts, VinFast's rapid rise in the domestic market can largely be attributed to its high product quality, after-sales care policies, and unique approach to customers.
It also marks the first local car company to unveil a comprehensive online car business solution when permitting customers to access the website in order to compare car models, make a deposit, and even submit an application in which to apply for a bank loan and receive appraisal results immediately.
Besides Lux and Fadil lines, VinFast also sells a limited edition of SUV President and an electric car model VF e34, with this model receiving more than 25,000 orders only three months after being put on sale.
October 15 will see VinFast host an online event aimed at launching the VF e34 electric car, before delivering the car to customers at the end of the year.