Vietnamese rubber exports to RoK on the rise
Thursday, 13:33, 24/03/2022
VOV.VN - Vietnam shipped 8,220 tonnes of rubber worth US$15.31 million to the Republic of Korea (RoK) in the first two months of the year, increasing 10.4% in volume and 7.9% in value year on year.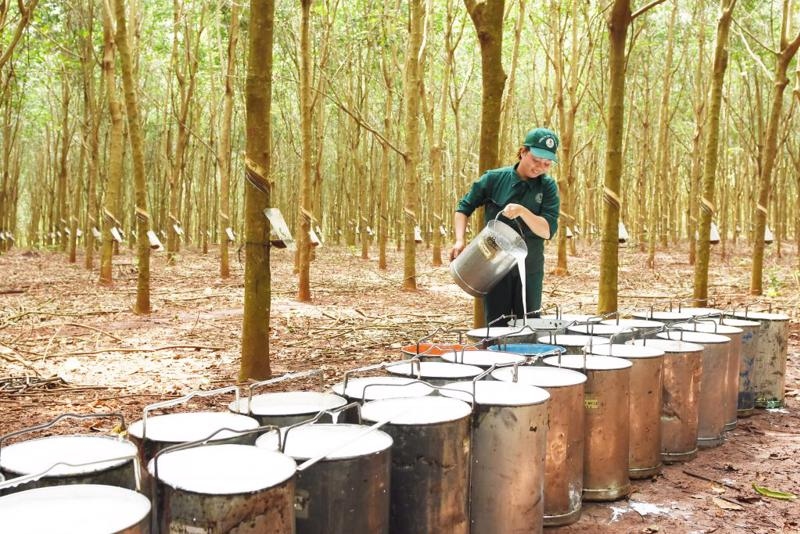 According to the Korea Customs Service, the RoK imported 84,200 tonnes of rubber worth US$177.74 million in the reviewed period, marking a drop of 0.4% in volume and a rise of 8.6% in value compared to the same period last year.
Overall, Thailand, Indonesia, China, Vietnam, and Japan made up the five largest suppliers of rubber to the RoK in January & February.
Among them, Vietnam represents the third largest rubber supplier, with its market share representing 9.8% of the RoK's total rubber imports.
The RoK also boosted rubber imports from Thailand but moved to decrease imports from Indonesia.