Vietnamese firms seek investment opportunities in South Africa
Monday, 12:23, 04/07/2022
VOV.VN - A group of businesses will leave Vietnam for several localities in in South Arica this September to sound out investment opportunities there, according to the Vietnam Trade Promotion Agency (Vietrade).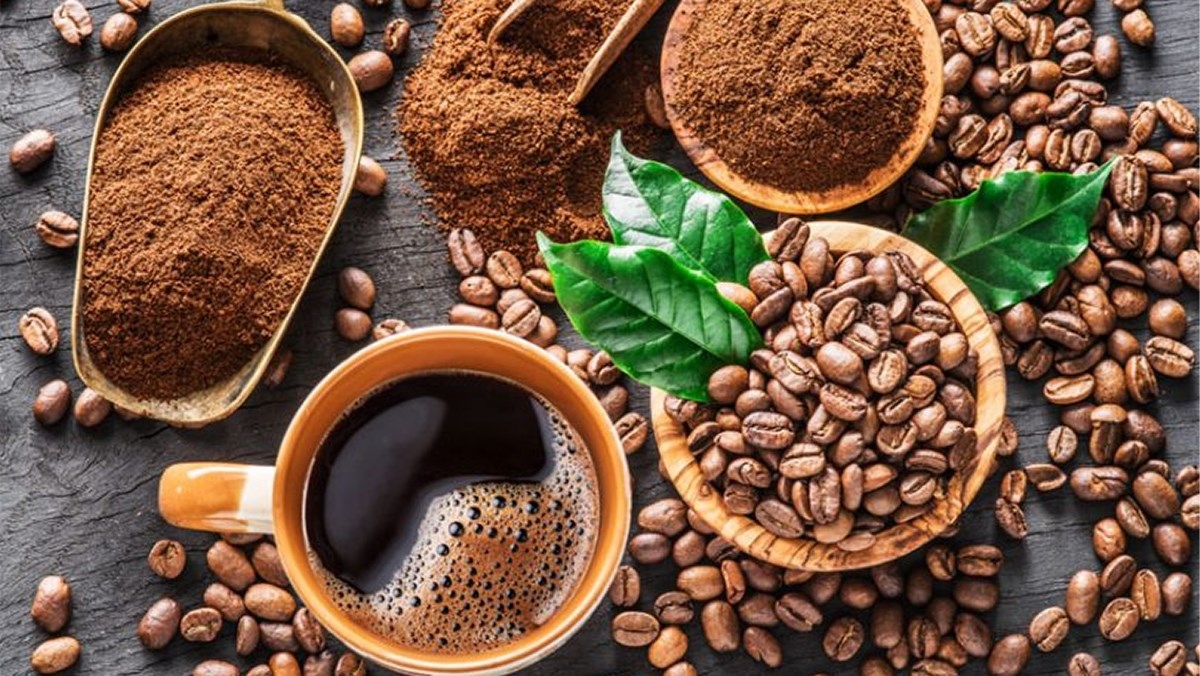 Priority will be given to businesses operating in the field of farm produce, food, and consumer goods.
They are to make fact-finding trips to Johannesburg, Pretoria, Durban and Cape Town where they will attend a number of seminars aiming at ramping trade promotion, exploring business opportunities, conducting surveys on warehouses and working with key importers.
The Ministry of Industry and Trade reported Vietnam's exports to Africa last year surged 20.45% to US$2.24 billion from the same period of 2020.
In the opening five months of this year, Vietnam's export turnover to Africa declined slightly 2.6% to US$1.15 billion year on year.
At present, rice is its key export item to Africa that accounts for 20% of the country's total export turnover to Africa.
Experts pointed out that Vietnamese enterprises can boost rice exports to Africa, especially to countries such as Ivory Coast, Ghana, and Mozambique amid the raging COVID-19 pandemic in the region.
Apart from rice, Africa also has a huge demand for coffee and pepper, as the region spends about US$750 million each year importing coffee products.
Currently, Vietnam is one of the five main suppliers of coffee to Africa, with its processed coffee brands such as Trung Nguyen and King Coffee becoming popular with local consumers.