Vietnamese coffee export price hits record high since 2018
Friday, 13:26, 24/09/2021
VOV.VN - The average export price of Vietnamese coffee in August hit a record high of US$2,012 per tonne, the highest since November 2018, according to details given by the Ministry of Industry and Trade.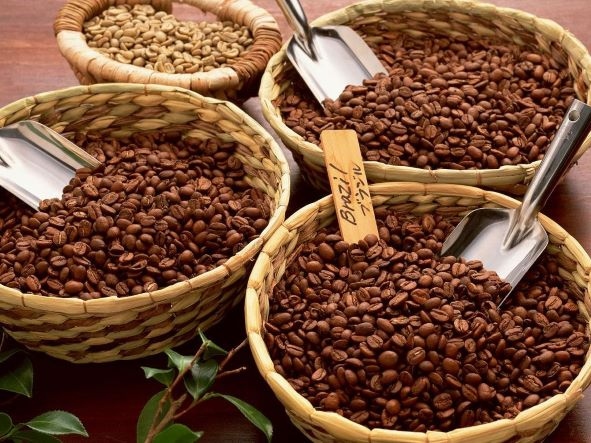 This figure represented an increase of 4.7% month on month and an annual rise of 9.4% year on year.
The average export price of Vietnamese coffee during the opening eight months of the year therefore surged by 8.9% year on year to reach US$1,864 per tonne, with an upward trend recorded in almost all markets, with the exception of China.
However, the prolonged COVID-19 outbreak negatively impacted Vietnamese coffee exports in August.
The General Department of Vietnam Customs reports that local coffee exports in August decreased for the fifth consecutive month to 111,000 tonnes valued at US$224.75 million, down 8.7% in volume and 4.4% in value compared to July.
Over eight months, Vietnam shipped abroad 1.08 million tonnes worth US$2.02 billion, marking a drop of 4.4% in volume, but a rise of 2% in value against the same period from last year.
The price of exported coffee enjoyed impressive growth throughout the reviewed period, while that of other major exporters experienced a sharp decline.
In Ho Chi Minh City, the export price of Robusta coffee type 2,5% broken black, is currently traded at US$2,161 per tonne at ports, an increase of 0.2% compared to September 8.
In the short term, the price of Robusta coffee is anticipated to experience an upward trend, according to industry experts.
Yet, with coffee supply from Southeast Asia not improving greatly, concerns exist regarding the global economic slowdown, meaning that the export price is likely to fluctuate moving forward.