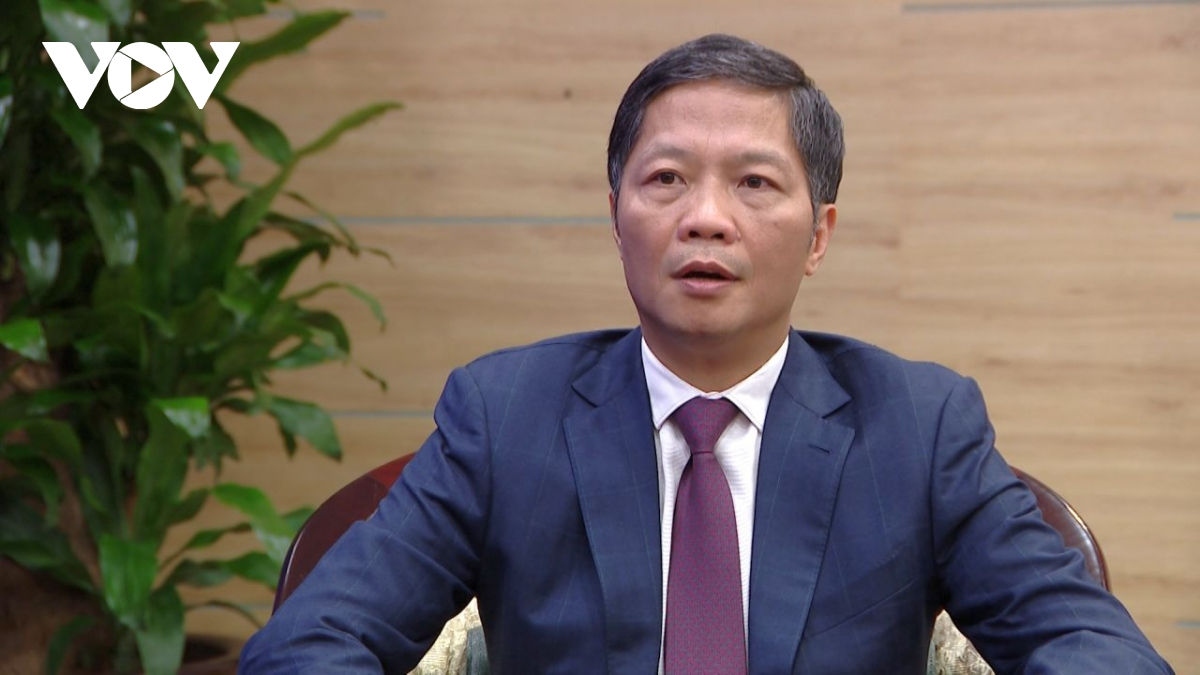 This agreement was reached during recent phone talks between Minister of Industry and Trade Tran Tuan Anh and Katherine Tai, chairman of the Vietnam-US Trade and Investment Framework Agreement (TIFA) Council and US Trade Representative (USTR). These discussions largely focused on a host of issues relating to bilateral economic and trade ties between both sides.
Minister Anh congratulated Tai on being granted official approval by the US Senate to take up the post of US Trade Representative in the administration of newly-elected President Joe Biden.
The pair went on to affirm that bilateral trade relations have achieved substantial results following over 25 years of normalised relations. This is greatly due to the tireless efforts made by the leaders of both countries along with effective co-operation between the Vietnamese Ministry of Industry and Trade and the USTR in the co-chair role of the TIFA.
Minister Anh outlined that mutual ties are currently witnessing strong development across a variety of fields, therefore expressing confidence that through the right development orientation, there remains ample room to expand trade ties. Indeed, both nations will continue to maintain stable growth momentum during which economic and trade co-operation will be the primary focus, with the ultimate goal to further promote bilateral relations moving forward.
In her role as US Trade Representative, Tai noted her appreciation for the results seen through substantive and effective policy dialogue implemented by the TIFA mechanism in recent years. In a very short period of time, both sides have worked out satisfactory solutions to many economic and commercial issues, therefore bringing about specific results which have contributed to intensifying bilateral trade exchange activities.
According to statistics released by the Ministry of Industry and Trade, total trade turnover between the two countries surpassed the US$90 billion mark for the first time in 2020 with a figure of US$ 90.8 billion. As such, both nations are currently striving to reach this year's bilateral trade target of US$100 billion.
The past five years has seen Vietnamese export turnover to the US surge by 230%, while exports from the US market to the country have also grown by more than 175%.
With the US becoming the largest Vietnamese export market, the nation has secured its position as the US's 10th largest trading partner.