Vietnam tops ASEAN in installed power capacity in 2021
Friday, 16:51, 14/01/2022
VOV.VN- Vietnam's total installed power capacity totaled 76,620 MW in 2021, 7,500 MW higher compared to the previous year, with this figure being the highest among ASEAN member states, according to Tran Dinh Nhan, CEO of the Vietnam Electricity (EVN), at the company's year-end meeting on January 14.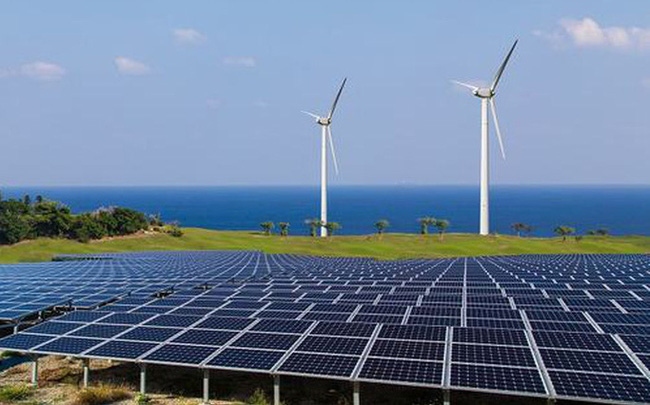 The installed capacity of local renewables hit 20,670 MW, an annual increase of 3,420 MW and accounting for 27% of the total.
Furthermore, the EVN's total power output, including generation and imports, rose by 3.9%  on-year to reach 256.7 billion kWh.

The share of renewable power is in the process of increasing, with generation capacity reaching up to 60% of the load capacity at times, leading to a series of overloads on inter-regional transmission lines and at several locations, Nhan said.

This year, the State-owned corporation plans to accelerate licence granting and budget allocation of five key power generation projects, namely Tri An Hydropower Plant Expansion, along with the thermal power projects Dung Quat I & III, O Mon III, and Quang Trach II. It will also specifically focus on expanding Hoa Binh and Ialy hydropower plants and Quang Trach I Thermal-power Plant.