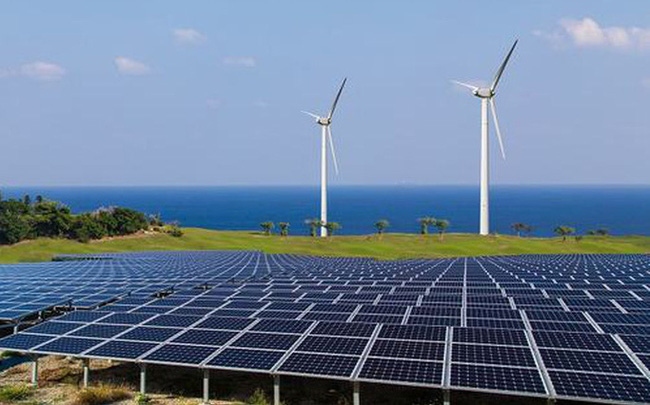 The installed capacity of local renewables hit 20,670 MW, an annual increase of 3,420 MW and accounting for 27% of the total.
Furthermore, the EVN's total power output, including generation and imports, rose by 3.9%  on-year to reach 256.7 billion kWh.

The share of renewable power is in the process of increasing, with generation capacity reaching up to 60% of the load capacity at times, leading to a series of overloads on inter-regional transmission lines and at several locations, Nhan said.

This year, the State-owned corporation plans to accelerate licence granting and budget allocation of five key power generation projects, namely Tri An Hydropower Plant Expansion, along with the thermal power projects Dung Quat I & III, O Mon III, and Quang Trach II. It will also specifically focus on expanding Hoa Binh and Ialy hydropower plants and Quang Trach I Thermal-power Plant.