Vietnam plays by the rules as it increases its role in APEC
Tuesday, 12:36, 14/11/2023
VOV.VN - Vietnam has gradually fulfilled its international integration commitments after joining the Asia-Pacific Economic Cooperation (APEC) forum, thereby enhancing its role and position within the bloc and across the globe.
Increasing role in APEC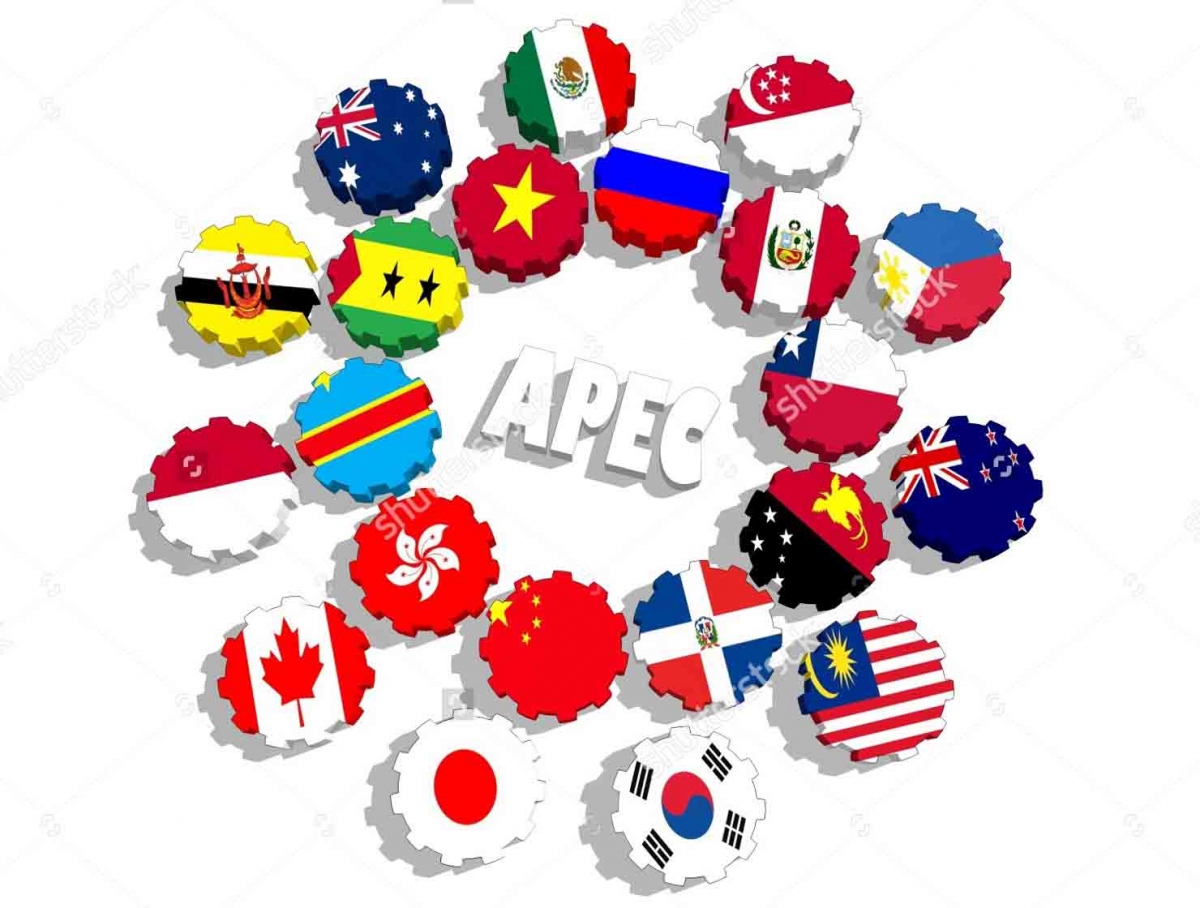 The country initially joined APEC back in 1998 to promote its regional and global economic integration, having so far played host to APEC Leaders' Week twice in 2006 and 2017.
In 2006, Vietnam left a strong imprint with the Hanoi Action Plan to meet the Bogor targets in trade and investment facilitation. For the first time, APEC member economies agreed on the idea of forming a free trade area in the Asia-Pacific region, as well as overall orientations relating to APEC reform.
When hosting the APEC 2017 summit, it proposed the initiative of building post-2020 APEC vision along with the establishment of the APEC Vision Group, thereby reflecting the country's long-term and overall approach. The initiative received support and great appreciation from other members, laying the foundation for the forum to adopt the joint statement on Putrajaya Vision 2040 which defines the orientations, strategic goals, and priorities of APEC cooperation in the new period.
Since its admission, the country has put forward about 100 policy recommendations regarding a range of issues such as trade, investment, technical cooperation, sustainable, comprehensive economic development, human resource development, digital economy, cross-border e-commerce, health care, and counter-terrorism.
It has also benefitted from an increase in foreign investment flows, technology transfer, human resource development, and expanded trade through tax cuts and costs, all of which have helped to spur further national economic growth.
Most notably, Vietnam has pioneered promoting practical cooperation on a number of transnational issues affecting the global economy, such as climate change mitigation, pandemic response, supply chain recovery, sustainable and inclusive economic growth, green energy transition, e-commerce, and the digital economy.
The country has also contributed to the revival of the Trans-Pacific Partnership (TPP) into the Comprehensive and Progressive Trans-Pacific Partnership (CPTPP). The CPTPP, along with the Regional Comprehensive Economic Partnership (RCEP), have gone on to become two of the main drivers of economic growth in the Indo-Pacific region.
Playing by the rules
The APEC admission requires Vietnam to work on open trade, investment, and business facilitation, all of which helps to create extra motivation to promote domestic reform, and gradually perfect policy institutions in line with international commitments.
APEC represents a platform for the country and the business community to engage in a higher level of commitment such as the World Trade Organisation (WTO) and Free Trade Agreements (FTAs), including new generation FTAs.
Meeting international commitments serves as a leverage for Vietnam to build an honest, constructive, and action-oriented Government which supports both people and businesses. APEC also creates a premise for businesses to attract further investment and engage in the global value chain. It presents an opportunity for the Government to introduce incentive policies in support of business development, especially in terms of capital, transport infrastructure investment, trade, import, and export.
According to Mac Quoc Anh, vice president and general secretary of the Hanoi Association of Small and Medium Enterprises, Vietnam enjoys attractive advantages in terms of taxation and land-related incentives. In addition, the country has implemented digital transformation and developed many advanced and innovative technology products.
Many foreign investors have chosen Vietnam as a partner to get involved in production in various stages of both supply and value chains, a factor in helping to sharpen local businesses' competitive edge compared to others throughout the region.
As a means of keeping up with to regional and global trends, Anh suggested that Vietnamese businesses promote industry connectivity along the value chain to support each other's development, strengthen the national trade promotion and technology innovation programme, and hold many technology fairs for firms to allow them to grasp market tastes and meet exporters' needs.
Moreover, he said that businesses should acquire experience in financial management, risk management, and design innovation; expand markets within the APEC bloc; seek quality input materials; and focus on enhancing international trade management capabilities through investing in high-quality human resources.