Vietnam enjoys trade surplus of over US$4 billion with Mexico
Tuesday, 17:01, 22/03/2022
VOV.VN - Trade relations between Vietnam and Mexico have been developing positively in recent times, with a trade surplus of more than US$4 billion produced by Vietnam.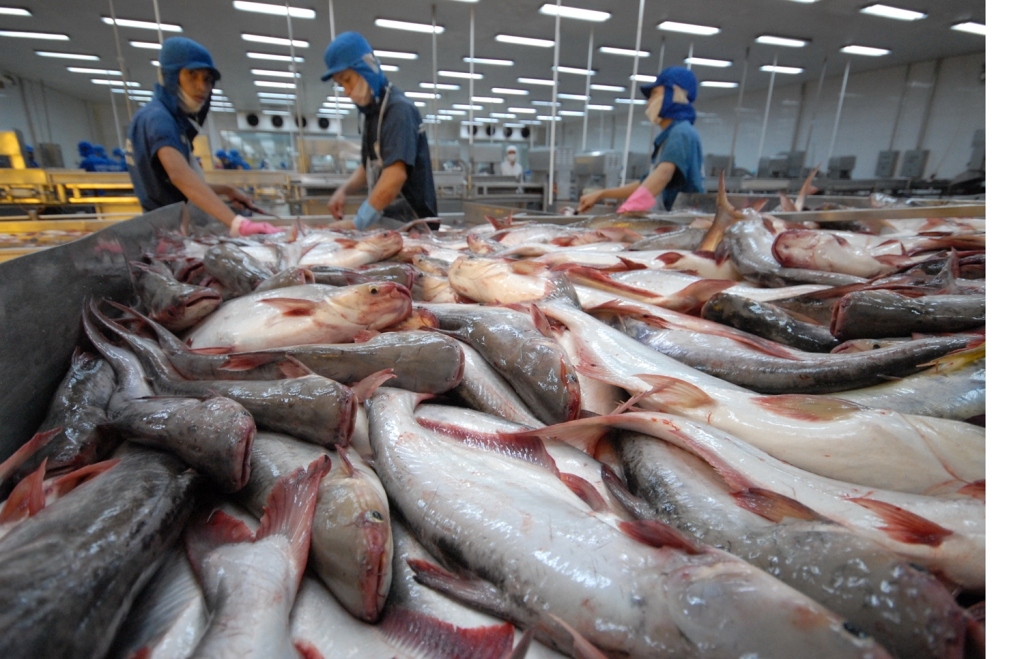 Statistics from the Trade Promotion Department under the Ministry of Industry and Trade show Vietnamese exports to Mexico last year rose 46% year on year to US$4.6 billion. Major export items included phones and accessories, computers, electronic products and components, footwear, and seafood products.
Meanwhile, Vietnamese imports from the North American country fell 4.5% year on year to US$500 million. Imported products mainly included computers, electronic products and components, machinery, equipment, tools, other spare parts, animal feed, and raw materials.
In the first two months of this year alone, Vietnamese exports to the market reached a sum of US$673.3 million, up 18.5%, and its imports fetched US$95.3 million, up 14.2%.
The ministry says there are bright prospects ahead for exporting Vietnamese goods to Mexico, particularly if firms take full advantage of tariff incentives set out within the Comprehensive and Progressive Agreement for Trans-Pacific Partnership (CPTPP).
Along with pangasuis, other products such as rice, textiles, and leather shoes have also seen a wealth of opportunities to penetrate deep into the Mexican market.
Each year typically sees the North American country import approximately 900,000 tonnes of rice, US$1.8 billion worth of textiles, and US$1.1 billion of footwear.
To boost exports and grasp the business opportunities present in Mexico, the Ministry of Industry and Trade will co-ordinate alongside the Secretariat of Economy of Mexico to organise an online trade promotion and business cooperation conference from March 23 to March 24.