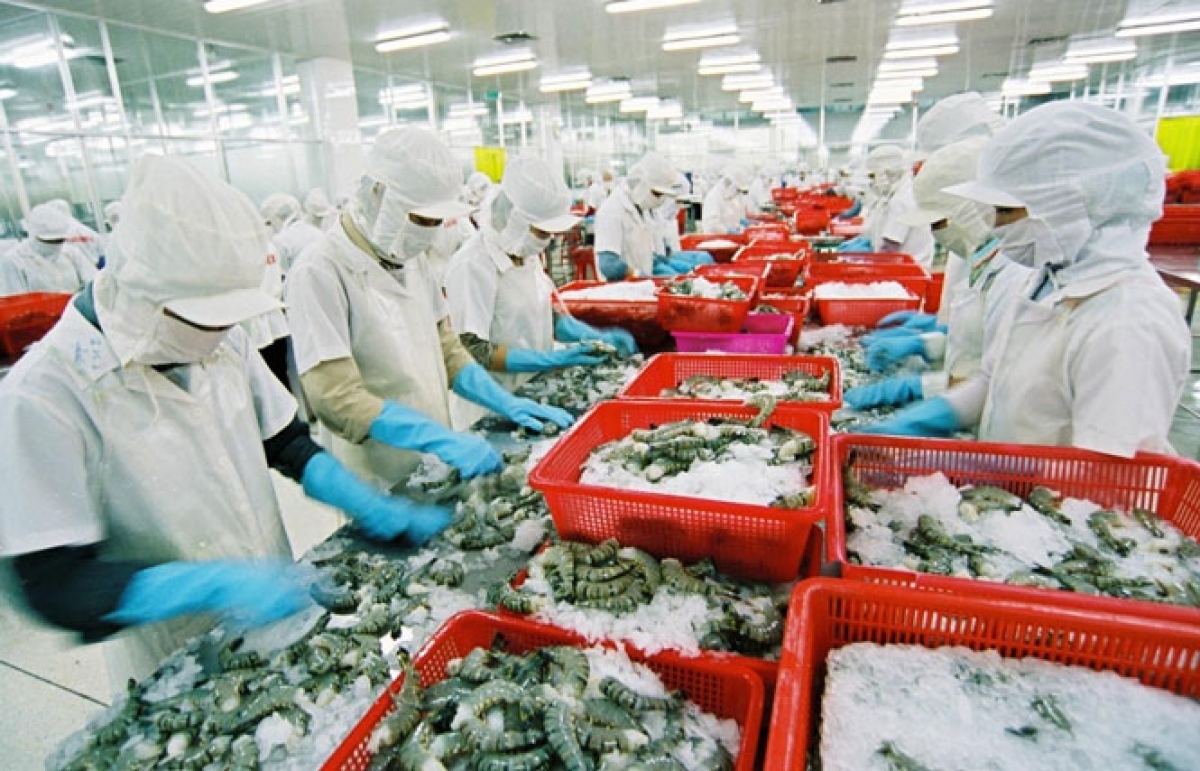 Luu Van Khang, the Vietnamese trade counselor in Mexico, revealed that Mexico is a potential market for Vietnamese seafood, as the Central American country imports frozen fish worth approximately US$351 million annually.
Following the enforcement of the CPTPP, Mexico is committed to eliminating 77% of tariff lines as of January 14, 2018. Due to this change Vietnamese seafood exporters are striving to make positive use of tariff incentives from the terms of the trade deal.
Most notably, seafood exports to Mexico during the opening eight months of the year soared by 77% to over US$59 million, according to the Vietnam Association of Seafood Exporters and Producers (VASEP).
Along with seafood products, rice, textiles and leather shoes have also seen a wealth of opportunities to penetrate deep into this market, Khang said.
Nguyen Son Tra, deputy head of the WTO and Trade Negotiation Division at the Multilateral Trade Policy Department, advised local businesses to better grasp consumer tastes and select suitable products to export to this market.
She also emphasised the need to become increasingly proactive in gaining greater insights into the trade pact's preferential import duties, and use e-commerce platforms in a bid to strengthen connectivity with Mexican businesses amid the complex nature of the COVID-19 pandemic.  
Vietnam's trade surplus with Mexico has been maintained over the years as the Central American country is one of the few markets in the region that has recorded a trade surplus of more than US$2 billion annually.
Bilateral trade turnover during the first eight months of the year reached US$3.24 billion, up 36.08% against the same period from last year, making Mexico the second largest Vietnamese trading partner in Latin America and the fourth biggest in the Americas, behind only the United States, Canada, and Brazil.
At present, Vietnam's market share in this market accounts for only 1.3% of the total.