Thai firms to invest in thermal power plant in Quang Tri
Friday, 11:12, 18/09/2020
Three leading energy businesses of Thailand recently signed a joint deal to develop the Quang Tri 1 thermal power plant in Vietnam.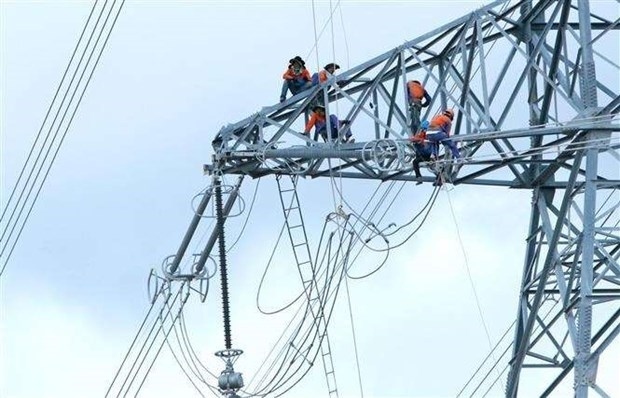 Local media reported that Egco Group, Egat International and Ratch Group signed the agreement on September 16 with Egat International holding a 40% stake in the plant and Egco Group and Ratch Group equally dividing the remaining 60%.

The coal-fired Quang Tri 1 plant, located in Hai Lang district of the central province of Quang Tri, will have an installed capacity of 1,320 megawatts.

It is expected to go into commercial operation by 2025, and the generated electricity will be sold to Vietnam under a long-term power purchase agreement.