Synchronous solutions needed to lower logistics costs
Sunday, 15:27, 17/04/2022
VOV.VN - Logistics enterprises must boost business co-operation, intensify investment in innovating reasonable operating and transportation methods, as well as strongly develop the nation's shipping fleet in the future in an effort to reduce logistics costs, according to industry insiders.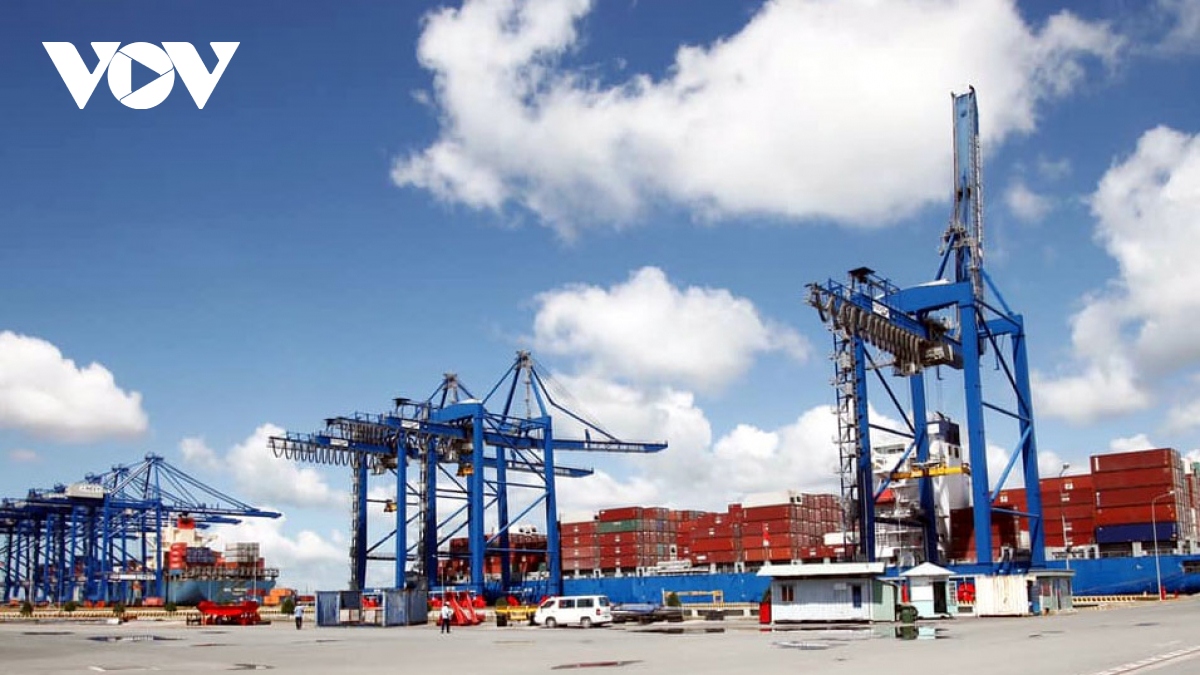 Vietnam currently has roughly 40,000 enterprises conducting business in all types of transportation relating to logistics services. The logistics industry witnessed growth from 10% to 12% in 2021, with the figure is projected to reach 14% this year. This upward trajectory is anticipated to continue in the future through foreign investment trends that make use of new technology, along with e-commerce.
The fact shows that the current costs of logistics services in the country remain high compared to those in the rest of world. According to calculations done by the Vietnam Logistics Association (VLA), the nation's logistics costs still account for approximately 16.8% of the value of goods, while the global rate currently stands at only about 10.6%.
The standardisation of logistics infrastructure costs, along with asynchronous infrastructure service prices among shipping firms, tends to affect financial plans, therefore leading to local enterprises' hesitation in conducting logistics activities in the future.
Nguyen Tuong, senior advisor and former chief representative of the VLA in Hanoi, said that when the goods supply chain has been disrupted, logistics activities are also halted as logistics represents the most important activity in the supply chain of goods. Over the past two years,  the supply chain has been negatively impacting, thereby driving sea freight rates up to by four to six times.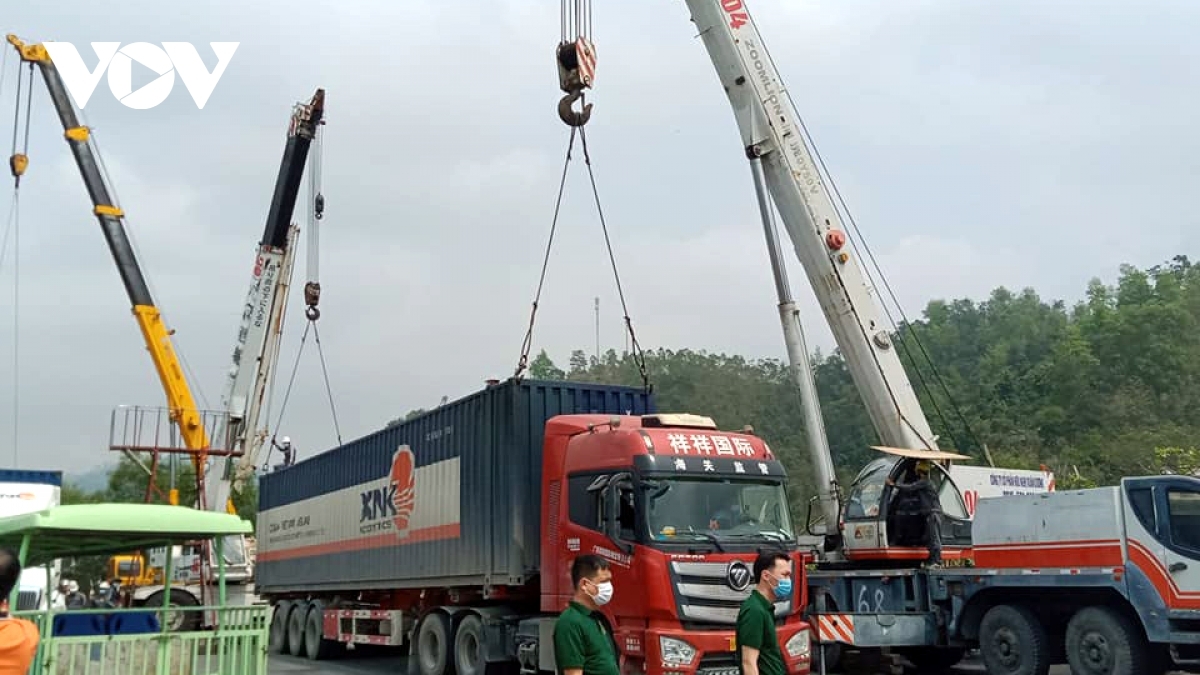 Truong puts recent increase in logistics costs down to a lack of linkages in activities between logistics firms, mainly small and medium enterprises, a lack of synchronous logistics infrastructure, and a general lack of high connectivity between different types of transport and delivery.
As a result of this, logistics enterprises must outline orientations for promoting business co-operation and investment within the logistics industry as a means of creating an increasingly efficient and professional supply chain of goods and services, he emphazised.
According to Dinh Huu Thanh, chairman and general director of Bee Logistic, local businesses require additional information and specific instructions relating to access to logistics centre investment projects in provinces and cities. This will make it easier for them to focus their resources in investing and developing logistics centres based in Vietnam.
Furthermore, procedures allowing Vietnamese logistics enterprises to invest abroad must also be more transparent and convenient, he added.
Most notably, amid the strong development of e-commerce as well as cross-border transport, despite customs procedures having greatly improved, logistics enterprises desire greater facilitation in this regard.
Thanh went on to underline the necessity of improving tools to spur logistics development transparently via e-commerce in the Vietnamese market.
With regard to investments in logistics infrastructure by developing freight forwarding centres in line with the overall plan, Nguyen Cong Bang, deputy head of the Transport Department under the Ministry of Transport, said it is necessary to consolidate the organisational model of enterprises. This should be done along with improving the overall capacity of logistics service enterprises, connecting service chains to gradually meet the needs of the market, as well as  improving the general efficiency of logistics service business by mobilizing social resources, including financial resources, Bang continued.
Moreover, Tuong suggested that logistics enterprises should seek to improve service quality, promote digital transformation, as well as reorganise their structure to lower logistics costs to between 12% and 13% of the value of goods within the next three years.
The VLA has also predicted that the Vietnamese logistics industry will enjoy positive signs for stronger development in the year ahead as a result of the rapid economic recovery taking place both globally and domestically thanks to growth stimulus policies, and the Government Resolution on safe and flexible adaptation and the effective control of the COVID-19 pandemic, which serves as the driving force for economic recovery and sustainable development moving forward.