SMEs hit hard by COVID-19 call for emergency aid
Monday, 16:28, 30/08/2021
VOV.VN - A number of small and medium enterprises (SMEs) in Ho Chi Minh City, the largest coronavirus hotspot in Vietnam, have urgently called for immediate assistance from the Government in order to help them cushion the impact caused by the COVID-19 pandemic.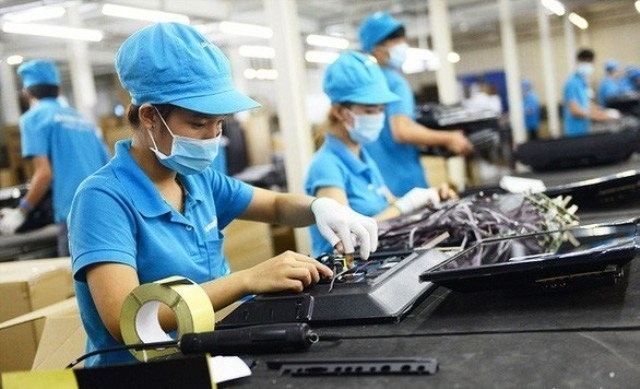 In a document set to the Government and relevant ministries, representatives from numerous SMEs revealed that they have been forced to temporarily halt their operations due to high costs relating to production, COVID-19 testing, and accommodations for workers.
Other factors such as land rent, social insurance, and wages for employees have also led them to suspend production activities.
"We earnestly request that the Government direct relevant ministries and agencies to urgently make policies to save businesses, so that businesses can accompany the Government in the fight against COVID-19," read the document.
Under the proposal put forward, SMEs requested that the Government devise support policies relating to employees, tax and fee reductions, and finance and banking activities.
Most notably, businesses wished to temporarily stop paying social insurance for employees for a period of at least six months until the pandemic is fully brought under control.
Moreover, local firms proposed that they receive support in terms of expenses incurred during the pandemic, including help with expenditure such as testing for COVID-19 and accommodation costs for their workers.
Currently, employees are subject to COVID-19 testing three times a day and employers are required to pay for the testing.
With regard to financial and banking policies, they called for the deployment of a loan scheme with a preferential interest rate package of at least 4%, while also deferring taxes, debts, and land rent for them.
Businesses also proposed that a detailed roadmap should be drawn up to show when operations can resume once workers have begun to be fully vaccinated.