Singapore becomes leading investor in Vietnamese manufacturing sector
Friday, 18:09, 08/10/2021
VOV.VN - By September 2021 Singaporean financiers have injected US$23.5 billion across 690 projects in Vietnam's processing and manufacturing industry, accounting for nearly 40% of Singapore's total investment capital in the country, according to the Foreign Investment Agency.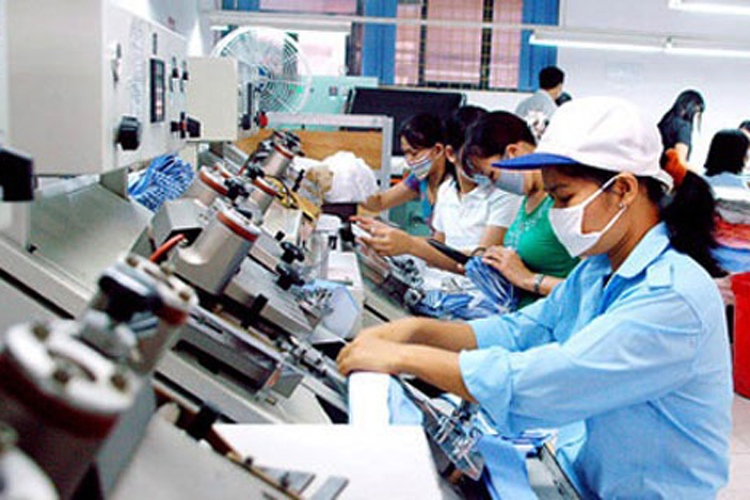 Despite complicated developments of the COVID-19 pandemic, Singapore poured US$6.28 billion worth of investment into Vietnam over the past nine months, making up nearly one third of total FDI and becoming the largest foreign investor in the country.
Ho Chi Minh City topped 50 provinces and cities attracting FDI from Singapore with 1,445 projects capitalised at US$11.55 billion, followed by Hanoi in the north and Binh Duong in the south.
Prominent large-scale Singaporean projects included Bac Lieu liquefied natural gas (LNG) power plant which has a total registered capital of up to US$4 billion, South Hoi An Resort with total investment of US$4 billion, and Long An liquefied natural gas power plant worth US$3.1 billion.
According to economic experts, Vietnam boasts bright prospects for attracting FDI from Singapore, particularly following the launch of the Singapore-Vietnam Business Council in July 2019, which has contributed to enhancing trade and investment promotion between the two countries.
To woo further Singaporean investment, the experts suggest that Vietnam simplify administrative procedures for existing financiers and facilitate investment in advantageous Singaporean fields such as infrastructure development, logistics, finance, banking, education, health care, tourism, the marine industry, aerospace, and startups.
The Foreign Investment Agency reports that Singapore has had 2,769 valid FDI projects valued at US$62.61 billion in Vietnam, ranking third among 141 countries and territories investing in the country.