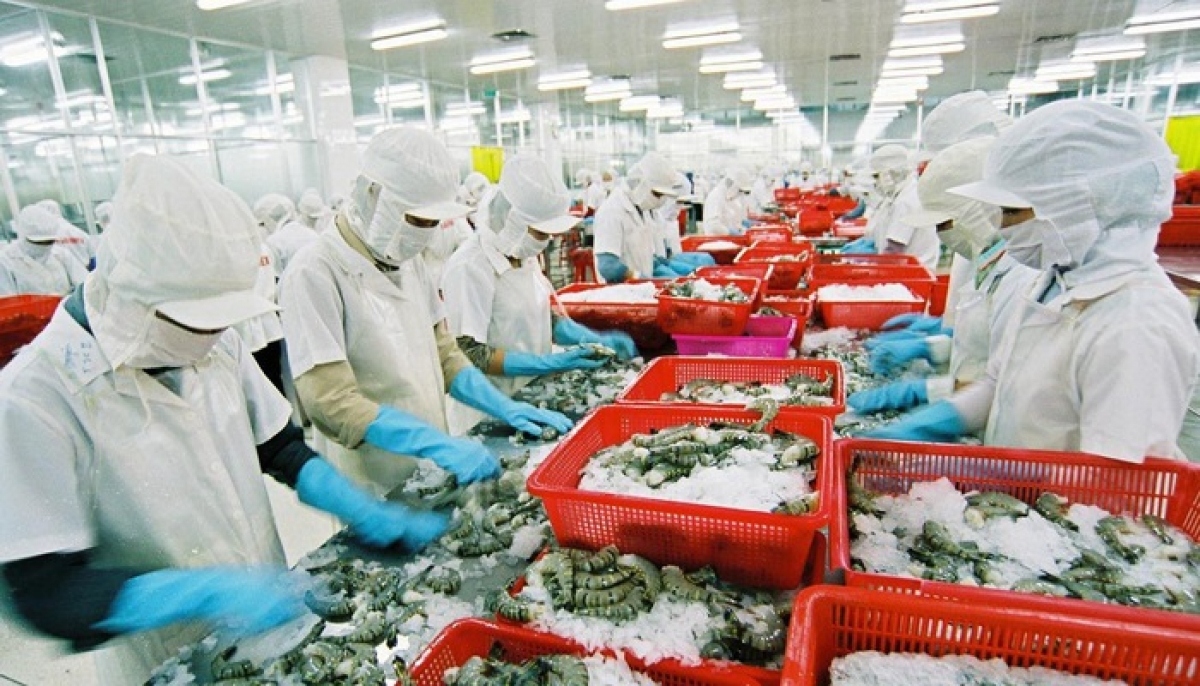 As a result, Russia is the ninth largest shrimp import market of Vietnam, accounting for 1.3% of the latter's total export value.
VASEP statistics show that Vietnam's shrimp exports have continuously increased sharply over the years, from just US$15.7 million in 2017 to US$41.1 million in 2020, representing an increase of 162%.
The 2016 enforcement of a free trade agreement between Vietnam and the Eurasian Economic Union (EAEU) to which Russia is a signatory has created plenty of opportunity for the Vietnamese shrimp to enter the Russian market, says Nguyen Hoai Nam, deputy secretary general of VASEP.
Nam notes Russia has a high demand for seafood, including shrimp, but local businesses need to pay attention to product price and quality to promote shrimp exports to this market.
Data from the International Trade Center (ITC) also show that in the first seven months of this year alone, Vietnam was the third largest shrimp supplier to Russia, after India and Ecuador.