SEA Games 31 is a golden chance to revive local tourism services
Wednesday, 18:02, 04/05/2022
VOV.VN - Vietnam will play host to the 31st Southeast Asian Games (SEA Games) in May, the major international event that presents a golden opportunity for the domestic tourism sector to attract foreign visitors after two years of closures caused by the COVID-19 pandemic.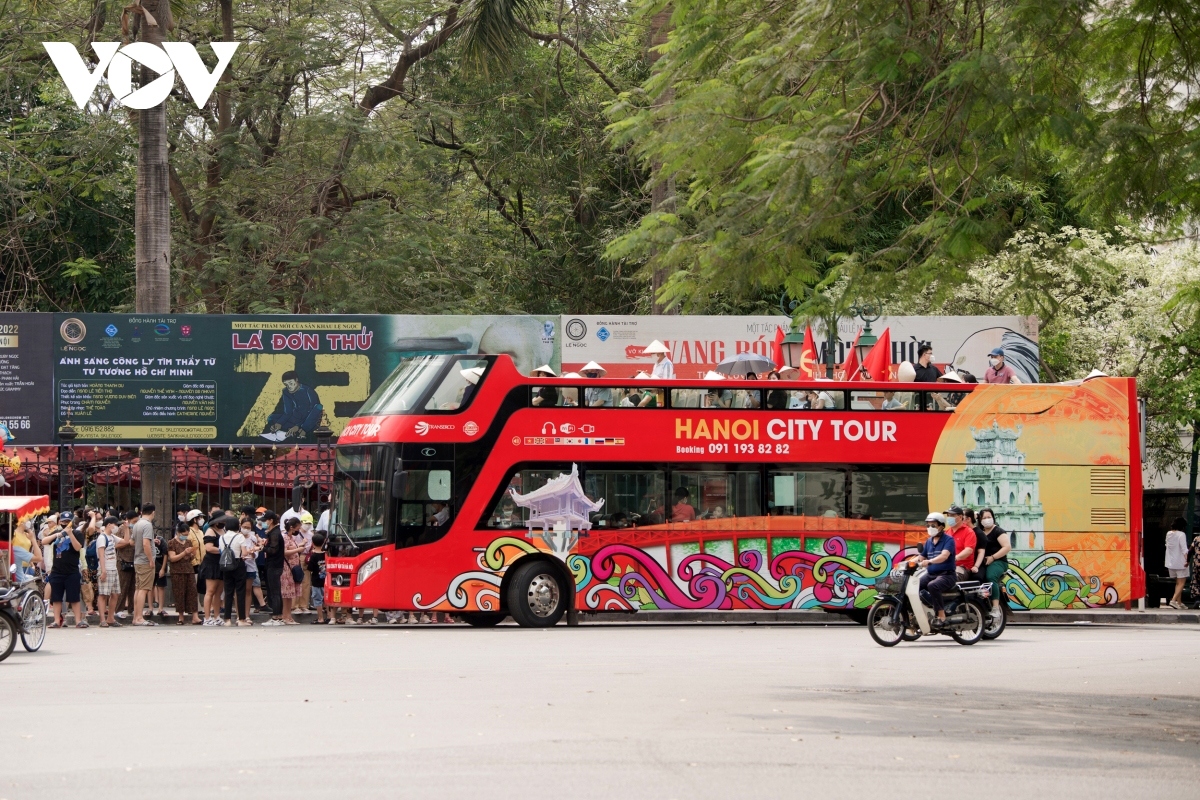 The SEA Games 31 is scheduled to take place from May 12 to May 23 in Hanoi and 11 neighbouring localities, featuring the participation of thousands of athletes, sports officials, and international spectators. This will be the second time that such an important sporting regional event has been held in the country.
Tran Phong Binh, deputy director of the Tourism Market Department under the Vietnam National Administration of Tourism, points to the fact that the successful organisation of a large international event has an extremely positive influence on both economic development and tourism development.
"After the 22nd SEA Games was successfully held in Vietnam in 2003, the following years 2004 and 2005 witnessed the number of international visitors to Vietnam grow very positively at a rate of 10% to 20% annually," says Binh.
"This time, the 31st SEA Games will be held at a time after the domestic tourism sector was heavily impacted by the COVID-19 pandemic and Vietnam recently reopened its doors to the whole world. Making good use of the event will be a boost for the tourism sector to recover and soon return to its pre-pandemic development," he stresses
According to the official, Vietnam boasts a thriving sporting scene, in addition to marine sports tourism, extreme sports, mountaineering, and jogging, all of which have potential and advantages. The 31st SEA Games will therefore present an opportunity for the local tourism sector to promote sports tourism activities, especially golf tourism as the country has been recognised as the World's Best Golf Destination and Asia's Best Golf Destination.
Hanoi which is scheduled to host the opening and closing ceremonies, as well as many sports competitions is expected to attract the participation of over 10,000 athletes, coaches, and officials from various ASEAN countries, as well as tens of thousands of visitors who will come to support the athletes and explore the capital.
To ensure the best possible preparations, the Hanoi Department of Tourism has reserved high-quality tourist accommodation facilities for international delegations and reporters at 14 hotels, with more than 3,000 rooms on hand. Nguyen Hong Minh, deputy director of the Hanoi Department of Tourism, says the local tourism sector has developed plans aimed at introducing tourists, athletes, and international press reporters to a score of activities which will be held before, during, and after the SEA Games, including a gift festival, a food festival, and a tourism festival.
Trinh Thi My Nghe, vice president of the Hanoi Tourism Association, notes that in anticipation of the 31st SEA Games, many travel firms in Hanoi have launched new products specifically to serve athletes, spectators, and visitors.
"Currently, there are a number of products that have been renewed and translated into different languages. Besides popular tours, visitors can find out the ins and outs of Thang Long Royal Citadel, and Hoa Lo Prison at Night, or explore green tourism products by bicycling to nearby destinations such as Bat Trang, Thuong Tin, Quoc Oai, and Ba Vi," says Nghe.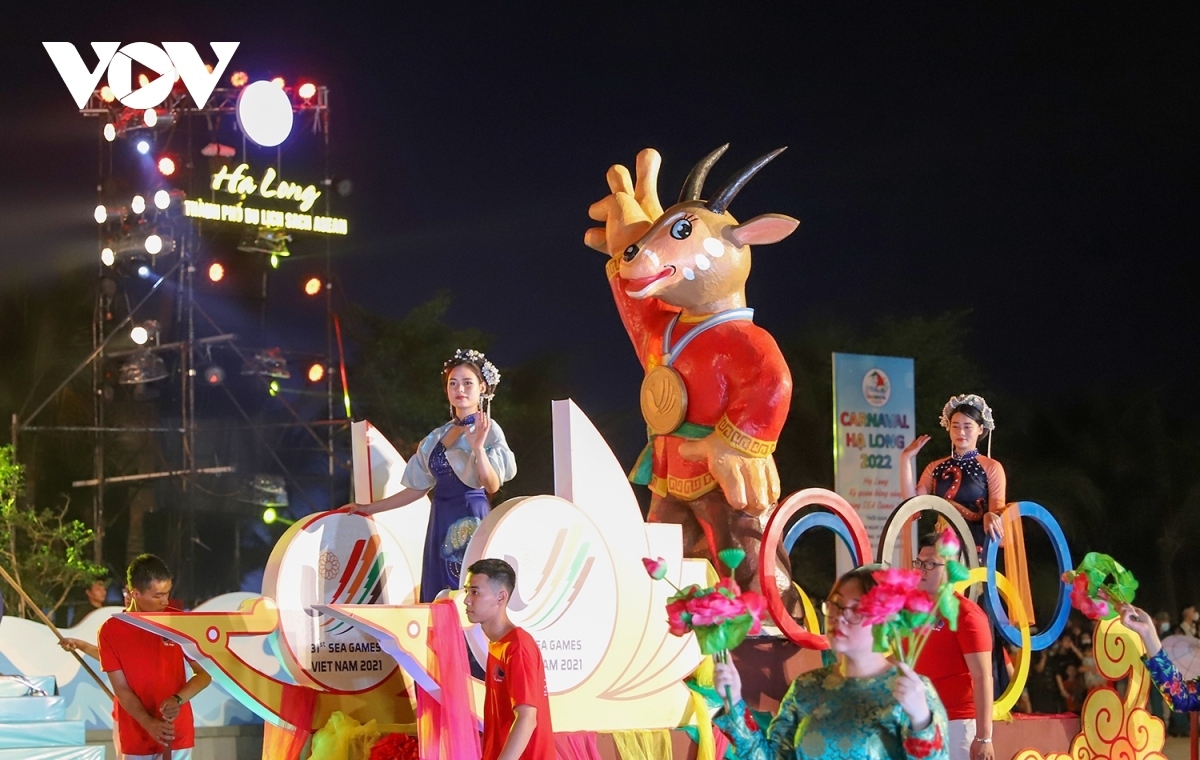 Quang Ninh, which is set to host seven out of a total of 40 sports at the 31st SEA Games, is also expected to boost its image as a major Vietnamese tourist destination. Currently, the province has arranged accommodation for coaches and athletes with over 3,000 rooms across all competition venues. It will offer nine paid tours to be operated by Honggai Tours in collaboration with Heritage Travel Centre.
Ninh Binh which is home to the former imperial city of Hoa Lu has also refurbished local infrastructure facilities, trained human resources, and renewed tourism products ahead of welcoming international guests.
"We focus on training volunteers, boat drivers and tourism staff so that each person will work as a tourism ambassador to help guests understand more about the land of Ninh Binh. In addition, we speed up communications to introduce local destinations, people and cuisine to international friends on mass media and social media platforms," says Pham Duy Phong, deputy director of the Ninh Binh Department of Tourism.
A month on after Vietnam reopened its door to international friends, the SEA Games 31 represents an excellent opportunity for the pandemic hit local tourism sector to gather full steam. With thorough preparations put in place and the readiness of travel firms, it is expected that international guests will all perceive the country as a safe, friendly, and attractive destination when visiting for the SEA Games.