Russia increases mango, guava, and mangosteen imports from Vietnam
Monday, 12:37, 26/04/2021
VOV.VN - Russia has moved to significantly increase their imports of mango, guava, and mangosteen from Vietnam, with the import proportion of these local fruits in January making up 6.1% of their total import volume, according to the Ministry of Industry and Trade.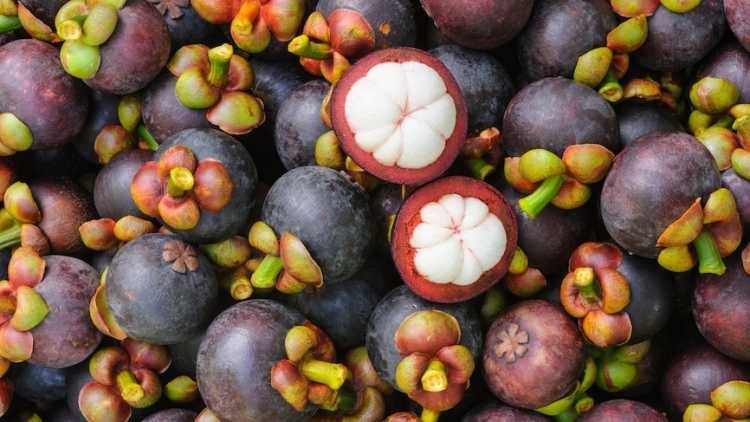 Statistics released by the International Trade Center (ITC) indicate that Russian imports of mango, guava, and mangosteen witnessed a sharp rise throughout the 2016 to 2020 period, with an average increase of 68.4% annually.
This comes after last year saw the import value surge by 187.7% to US$83.46 million in comparison to 2019, with a rise of 612.2% from 2016.
Russia imported the majority of these fruits from Peru in January, with 2,550 tonnes worth US$4.4 million, an increase of 15.6% in volume and 6.7% in value compared to January, 2020, with the import proportion from this market representing 69.4% of the total import volume.
During January of this year, the country was the fourth largest supplier of mango, guava, and mangosteen to the Russian market, reaching 226 tonnes worth US$807,000, a boost of 114% in volume and 62.7% in value compared to January, 2020.
Most notably, the import proportion from Vietnam accounted for 6.1% of total Russian imports, with the market share of Vietnamese guava, mango, and mangosteen in the Eastern European country's imports rising sharply.
Moving forward, there remains plenty of room for Vietnamese exporters to fully tap into the Russian market as they cannot produce their own tropical fruit and vegetables due to the colder climate.
Moreover, demand from Russian consumers for vegetables and fruit has undergone a surge in recent times, with Russia importing up to two-thirds of the volume of fruit and vegetables each year.