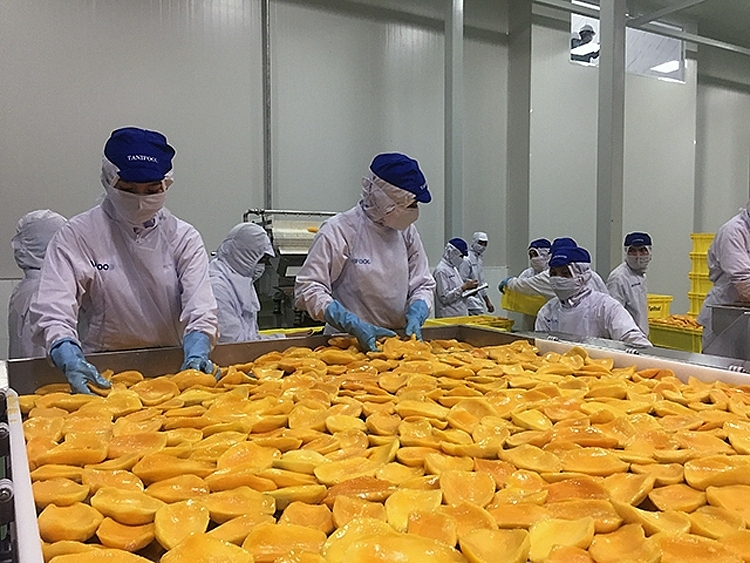 The average import price of the products also surged by 2.9% year on year to US$1,246 per tonne, said the Import-Export Department under the Ministry of Industry and Trade, citing statistics from the Russian Customs service.
Russia is China's largest consumer of processed fruit and vegetables, but its imports from the market dropped 15% to 119,000 tonnes during the seven month period.
Vietnam became the sixth largest supplier of processed fruit and vegetables to Russia in the reviewed period, but its exports made up just 5% of Russia's overall imports of the products.
Vietnam has signed a free trade agreement (FTA) with the Eurasian Economic Union (EAEU) to which Russia is a signatory.
By offering a reduction of nearly 90% of tariff lines, the FTA, which took effect in 2016, has created opportunities for Vietnamese fruit and vegetable firms to boost their exports to this market in the coming time, experts say.