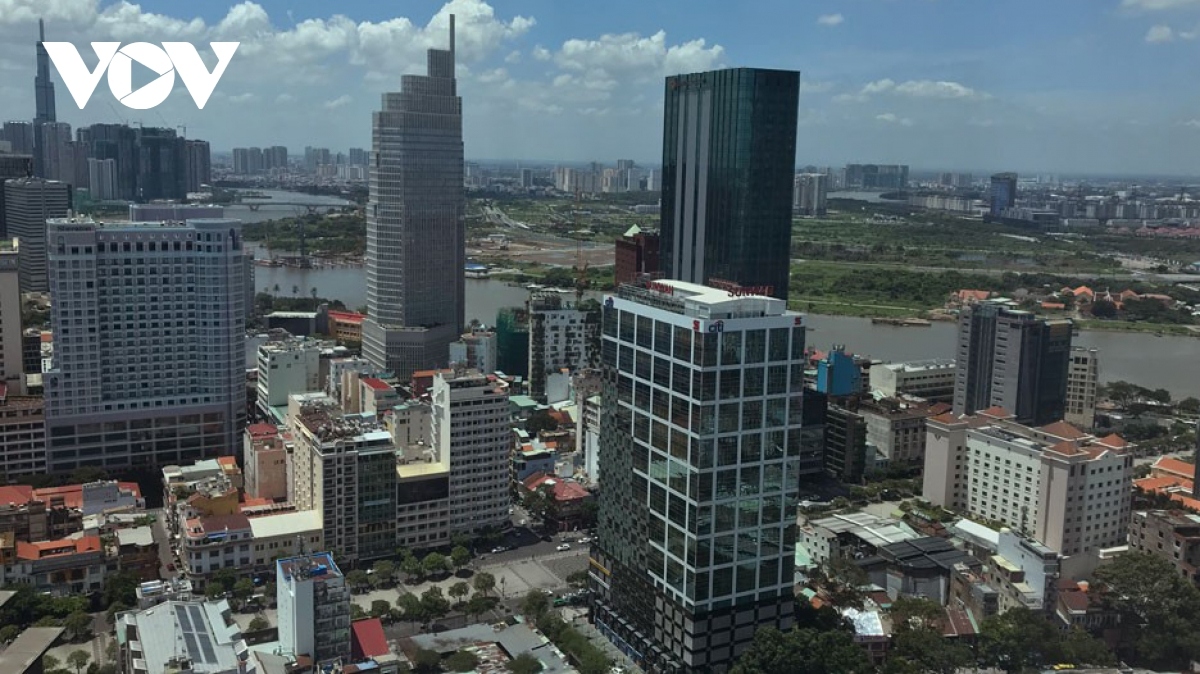 The amount made up 9% of the total FDI Vietnam has attracted in the reviewed period.
There were 44 newly licensed projects with a registered capital of nearly US$1.1 billion. Seventeen projects registered to adjust their capital worth nearly US$116 million, while, nearly US$912 million was generated from share purchase.
The General Statistics Office reports the number of newly established businesses in the real estate sector remains modest compared to other sectors.
Statistics show more than 5,900 real estate businesses have been established since the beginning of the year, up 7.8% year on year. In addition, the number of real estate businesses resuming operation has also increased by 13.8% to 1,161.
Notably, the past few months has seen a rise in merger and acquisition transactions between foreign and domestic real estate businesses.
Most recently, Nishi Nippon Railroad acquired Nam Long Investment Joint Stock Company's stock at Paragon Dai Phuoc Company Limited, signaling that the real estate market is gradually improving in Vietnam.