PM requests healthy operations of stock, corporate bond markets
Tuesday, 07:27, 12/04/2022
VOV.VN - Prime Minister Pham Minh Chinh has issued a telegram requesting relevant ministries and agencies to intervene to ensure healthy and effective operations of the stock and corporate bond markets.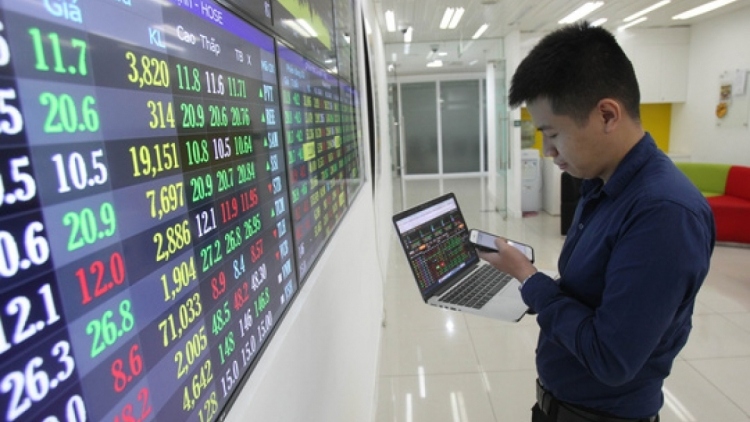 Work must be done to ensure the stock market and the corporate bond market operate in a stable, healthy, transparent, safe and sustainable manner, said the PM in the telegram.
The telegram was sent to Public cable sent to the Ministry of Public Security, Ministry of Finance, Ministry of Planning and Investment, Ministry of Information and Communication, State Bank of Vietnam and State Securities Commission.
The Government leader asked the designated ministries and agencies to closely monitor the developments of the financial, monetary, securities and financial as well as bond markets locally and globally to proactively and promptly implement measures to stabilize the markets.
He asked them to providing official and accurate information about the policy, operating orientation and macroeconomic situation, the safety of the financial and monetary system, and the implementation of the economic recovery programme to build up investor trust in the markets.
The PM also requested listed companies to proactively disclose information in accordance with regulations, to prevent violations of information disclosure that could adversely affect the markets.
The police recently launched criminal proceedings against and arrested Trinh Van Quyet, chairman of FLC Group JSC, on a charge of stock market manipulation.
In January 2022 Quyet sold 74.8 million FLC shares without any reports and notifications in advance as stipulated in regulations, triggering public concern and plunging the stock market into chaos.