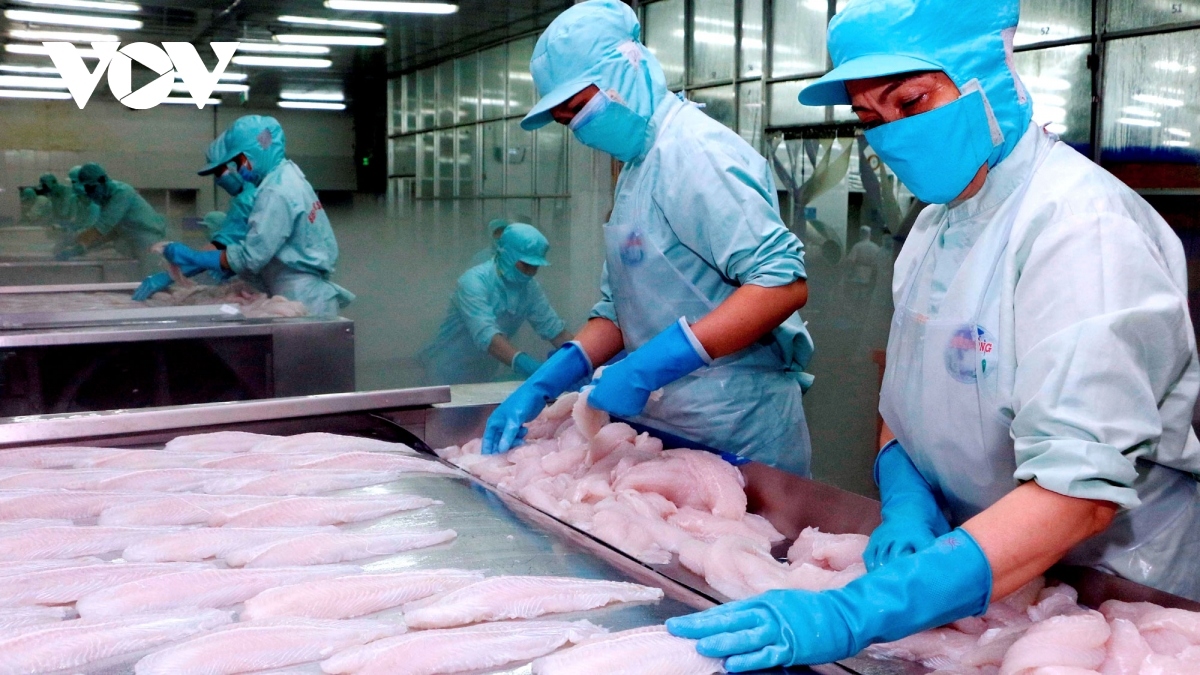 The October value raised its 10-month seafood imports from Vietnam to US$64 million, rising by 46% compared to the same period last year, making the Philippines Vietnam's 13th largest seafood consumer, VASEP said.
Among the aquatic exports, pangasius fillets raked in US$14 million and tuna brought back US$13 million. Notably, shrimp exports rose by 79% to US$5.6 million.
Currently, more than 100 businesses are involved in exporting seafood to the Philippines.
Overall, Vietnam earned US$7.1 billion from seafood exports over 10 months, a year-on-year surge of 2.4%.
The US remained Vietnam's largest seafood consumer, spending nearly US$1.7 billion, an increase of 25%. It was followed by Japan, China and the European Union that consumed US$1.08 billion, US$872 million and US$864 million worth of seafood from Vietnam respectively.