Market share of Vietnamese pepper increases in RoK
Thursday, 17:31, 14/10/2021
VOV.VN - Despite a fall in its import volume, Vietnam's pepper market share in the Republic of Korea remained on the rise during the opening eight months of the year, according to the Ministry of Industry and Trade (MoIT).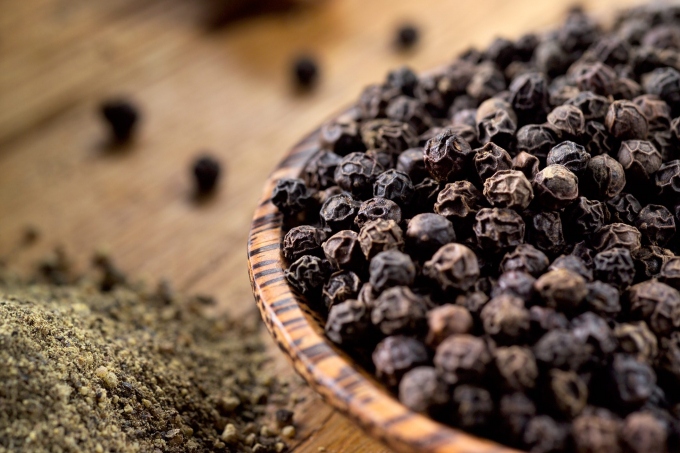 MoIT data show the RoK imported 4,151 tonnes of peppers worth US$16.5 million from Vietnam over eight months, representing a fall of 2.3% in volume but a rise of 39.2% in value compared to the same period from last year.
However, despite a decline in the import volume, the proportion of Vietnamese pepper to the RoK's total imports rose to 90.88% over eight months from just 73.6% from a year earlier.
According to statistics compiled by the Korea Trade Commission, the RoK imported 4,568 tonnes of pepper worth US$19 million during the eight-month period, with the majority coming from Vietnam, Indonesia, and Thailand, representing a decrease of 20.9% in volume and a rise of 17% in value year on year.
The average pepper import price in the RoK also surged by 47.8% year on year to US$4,161 per tonne, of which the import price from major suppliers enjoyed an upward trend, with the exception of Thailand.
Vietnam remains the leading and an important supplier of pepper to the RoK, with its exports to the market yielding positive signs thanks to stable consumption demand, reported the MoIT's Import-Export Department.