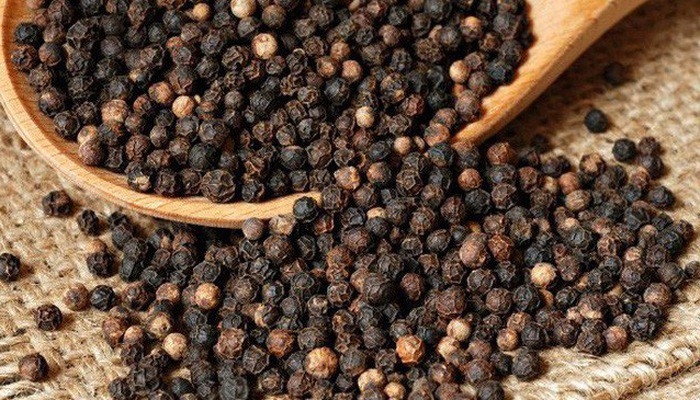 France's average import price of pepper increased from Vietnam and Brazil but decreased from Germany, Indonesia and the Netherlands, says the statistical office of the European Union.
Notably, Vietnam's pepper market share in total French imports rose to 37.2% in the reviewed period from 30.7% from a year earlier.
The Import-Export Department under the Ministry of Industry and Trade reports that France is one of the important import markets for global pepper exporters. Apart from domestic consumption, France imports pepper for re-export to other European countries.
In Vietnam, the gradual easing of social distancing post COVID-19 has enabled businesses to increase the purchase to ensure a sufficient supply of pepper for export, that fuels pepper prices to rise considerably.
However, to have a competitive advantage in the world spice market, the Import-Export Department recommends that localities and businesses restore production to ensure export supply as soon as the COVID-19 pandemic is brought under control.