Keeping capital market healthy in eyes of investors
Tuesday, 12:07, 26/04/2022
VOV.VN - Experts and businesses have recommended that the Government quickly accelerate the credit rating of bond issuers and move to strengthen the accountability of intermediaries as a way of minimising risks for investors engaging in the capital market.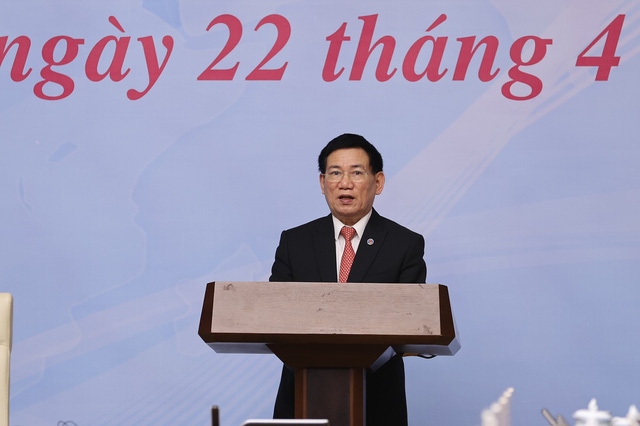 Market risks
The domestic stock market was recently shaken by the arrests of several business tycoons who have been accused of manipulating the market and jeopardising the interests of those invested in the market. 
Addressing a capital market development conference held recently, Minister of Finance Ho Duc Phoc admitted that the rapid growth of the stock and bond markets has posed a number of potential risks.
According to his analysis, in the stock and derivatives markets there is a phenomenon of price manipulation with the prices of many securities being pushed up, although they are not related to the actual production and business activities of the listed firms.
Meanwhile, the corporate bond market generates risks from individual financiers who do not have a clear understanding of the laws relating to investing and trading individual corporate bonds.
"Some cases have committed fraud when they self-proclaim to be professional securities investors and cash in on individual corporate bonds. The financial situation of a number of IPO firms is still limited, while some firms misuse capital," Minister Phoc said.
Most notably, he said some individual investors who are not fully equipped with relevant legal knowledge and understanding of the market often trade securities based on rumours and interest rate races.
Executive proposals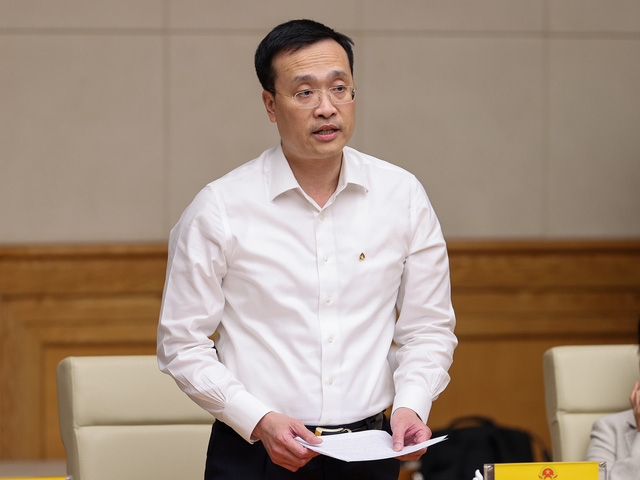 In order to minimise the risks of the capital market, Pham Quang Dung, chairman of Joint Stock Commercial Bank for Foreign Trade of Vietnam (Vietcombank), proposed that the State form and develop credit rating firms, and at the same time require early mandatory independent credit ratings for issued bonds and bond issuers.
"Credit ratings help protect investors on the one hand, and help businesses have a healthy financial situation, have good projects, and raise capital at low costs on the other hand," Dung said, adding that credit ratings for businesses and issued bonds are not yet mandatory according to Government Decree No. 155/2020.
Dung went on to suggest building a centralised trading market featuring privately issued corporate bonds in a bid to increase market transparency, supervise the capacity of regulators, and offer better protection for investors.
The bank executive also stressed the necessity of improving both management and supervision mechanisms, in addition to strengthening training and communication to the public regarding investment knowledge to improve protection mechanisms put in place.
Similarly, Nguyen Thi Mai Thanh, chairwoman of Refrigeration Mechanical and Electrical Engineering Joint Stock Company (REE), suggested that local authorities move to tighten up regulations on information disclosure and accountability of the person who reveals the information. 
Collateral must therefore be a highly liquid and identifiable asset, she said, adding that the authorities should impose sanctions to handle deals using mobilised capital that deviate from the published information. At the same time, she said the State should seek to strengthen the responsibility of the auditing, appraisal, and supervision agencies of assets.
Zafer Mustafaeglu, Practice Manager – Finance, Competitiveness & Innovation, East Asia - Pacific at the World Bank, recommended that the Government introduce market development policies based on three criteria, namely issuers, investors, and intermediaries.
For issuers, he said policies must facilitate all types of firms as they seek to raise capital in the market through appropriate channels in a healthy, safe, and efficient manner. He said that priority should be given to protecting investors and closely supervising intermediaries.
Government commitments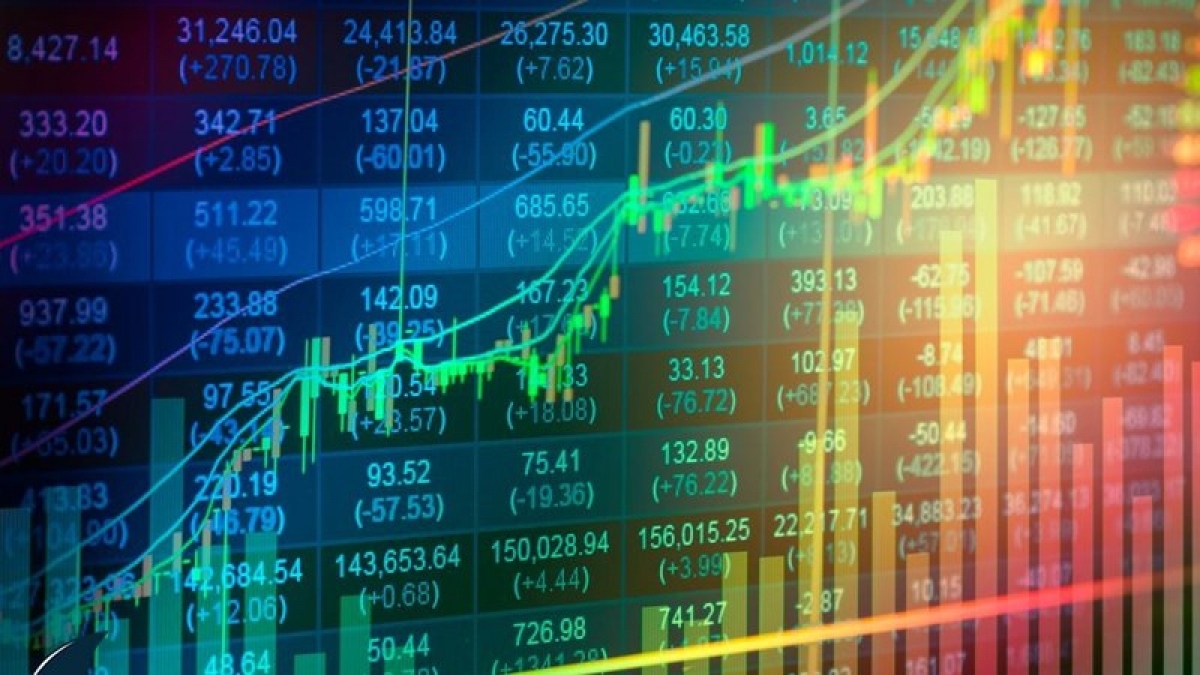 Finance Minister Phoc said that his Ministry will urgently submit a plan to the Government aimed at amending Decree No. 153/2020 by reasonably tightening and strictly managing securities companies that offer issuance consultations and suspending firms with poor performance from bond issuance.
Furthermore, the Ministry will conduct a study and make recommendations to the Government so they can submit an overall review to the National Assembly regarding the provisions of the Securities Law, including regulations on handling violations in the stock market.
It will continue to direct the State Securities Commission and relevant agencies to strengthen inspection and supervision in order to detect and handle acts of manipulation occurring in the stock market, such as giving false information or using unusual trading accounts.
With market intermediaries, Minister Phoc said his Ministry will review and classify each service provider, and revoke licenses in case of any violations.