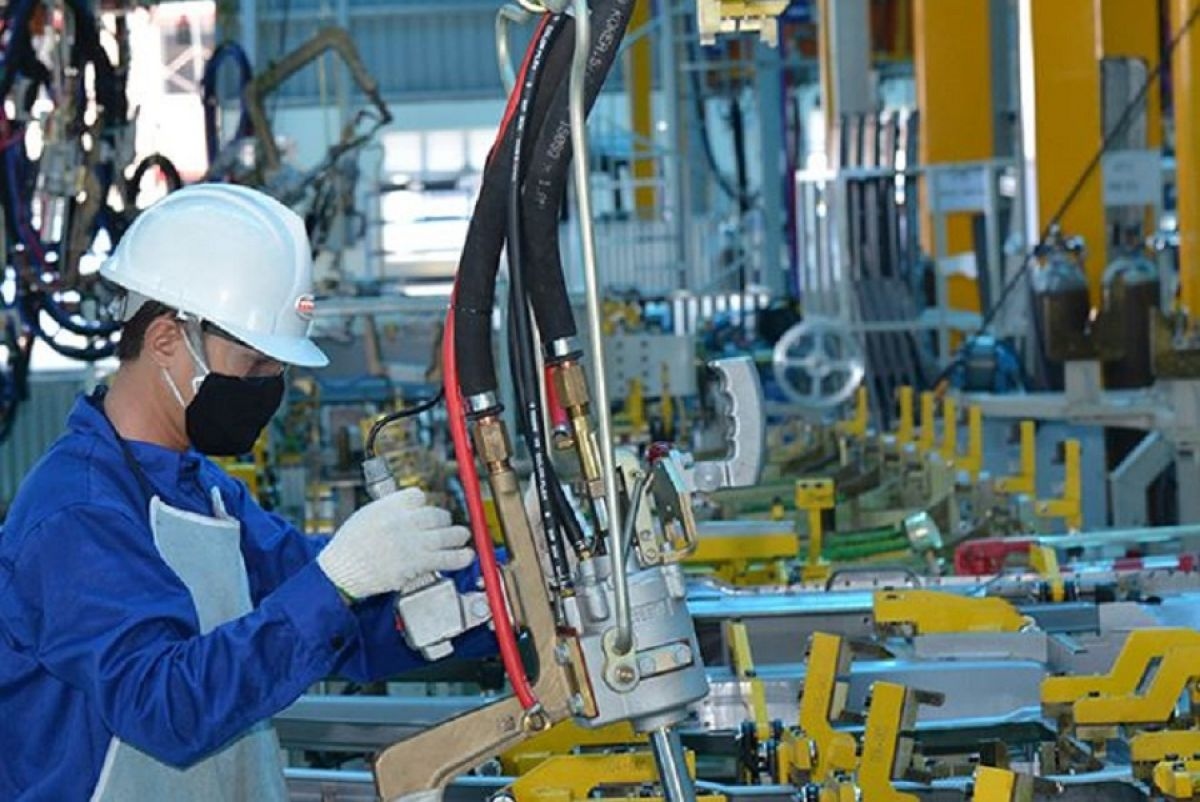 The news comes after the IMF revised down its forecast for the country's GDP growth to 1.6% in 2020 from its previous estimate of 2.7% in June, meaning Vietnam now ranks second in the Asia-Pacific region, behind only China on 1.9% growth.
While other advanced countries in the region such as Singapore, Australia, and New Zealand are facing negative growth, Vietnam is currently among the few countries in the Asia-Pacific region that have been able to successfully maintain positive growth amid the COVID-19 impact.
In terms of ASEAN, five economies, including Vietnam, Indonesia, Thailand, Malaysia, and the Philippines, are expected to contract by 3.4% in 2020, before enjoying growth of 6.2% in 2021.
The IMF therefore forecasts that Vietnamese GDP this year may exceed US$340 billion, higher than Singapore with US$337 billion, and the Philippines with US$367 billion.