Hanoi, Vientiane seek to ramp up investment, trade opportunities
Tuesday, 10:46, 09/08/2022
VOV.VN - The Hanoi municipal administration will host a conference to promote greater investment and trade ties between the Vietnamese capital (Hanoi) and the Lao capital (Vientiane) in Hanoi on August 10.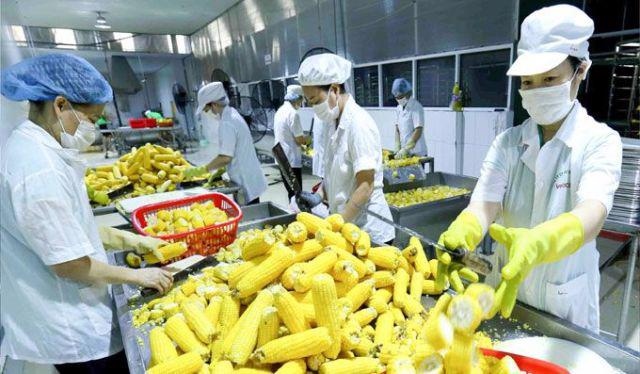 The event is anticipated to draw the participation of leaders from Hanoi, as well as representatives from relevant ministries and 60 enterprises from both cities, along with Lao businesses.
The conference themed "Hanoi – Vientiane: Cooperation for mutual development" aims to celebrate the Vietnam-Laos Friendship and Solidarity Year 2022 and further tighten the relationship that exists between the two parties and peoples.
It will provide information relating to socio-economic development and foreign investment attraction over recent years, as well as future investment potential and development orientations between the two localities over the coming years.
During the event, a space will be opened to exhibit photos and unique products of Hanoi and Vientiane. The conference is scheduled to run to August 12.
The Hanoi municipal administration has assigned the Hanoi Center for Investment, Trade and Tourism Promotion to co-ordinate efforts alongside relevant agencies to deploy related activities for the event.