Green transformation to boost exports to EU
Tuesday, 19:10, 19/09/2023
VOV.VN - Vietnamese businesses are required to further develop green production and apply high standard technology in order to ensure green and clean products which are capable of meeting the environmental standards set by the EU to further participate in the sustainable supply chain of the market, according to insiders.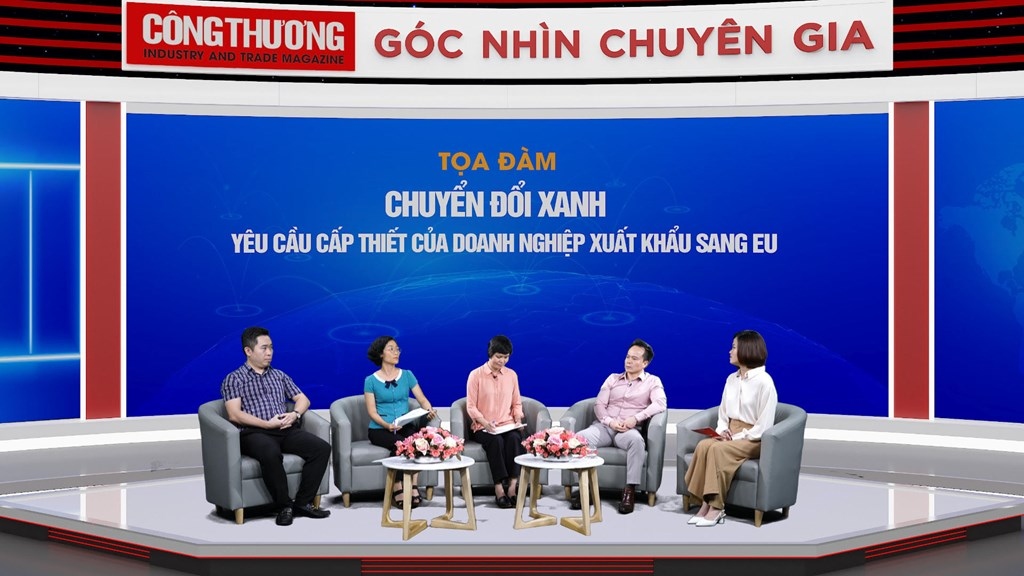 Ngo Chung Khanh, deputy director of the Multilateral Trade Policy Department under the Ministry of Industry and Trade, made the assessment at a seminar held on September 19 in Hanoi.
He emphasised that sustainable development represents a chapter in the EU-Vietnam Free Trade Agreement (EVFTA) which has a specific focus on the fields of environment and labour.
With regard to the environment, the trade pact addresses four main aspects, including climate change, biodiversity, sustainable forest management and timber trade, development management, conservation of marine life, and aquaculture.
Furthermore, the EU is expected to devise regulations relating to the carbon border adjustment mechanism (CBAM), along with issues related to anti-deforestation and the supply chain law moving forward.
Sharing this perspective, Nguyen Hong Loan, expert of the CBAM's Technical Support Project on Impact Assessment, said the EU side has set forth high environmental standards and regulations, which was first put into practice back in 1987.
Recently, these regulations have become stricter amid the EU approving the green deal with the ultimate goal of reducing greenhouse gas emissions by 55% by 2030 compared to 1990, with the ultimate aim of achieving net zero emissions by 2050.
Nguyen Thi Thu Trang, director of the Centre for WTO and International Trade under the Vietnam Chamber of Commerce and Industry, emphasized that EU green or sustainable standards are expected to cover all of the nation's advantageous product such as agricultural and aquatic products, wooden furniture, textiles, garments, and footwear. This will therebfor significantly impact local businesses and goods when entering the demanding market.
Local businesses are therefore required to regularly monitor the bloc's latest regulations to ensure compliance moving forward.