Exports to the US keep rising considerably in Q1
Thursday, 23:52, 01/04/2021
VOV.VN - Despite the negative impact of the COVID-19 pandemic, Vietnamese exports to the United States kept rising considerably in the first quarter of the year and is showing no signs of a slowdown in the short-term.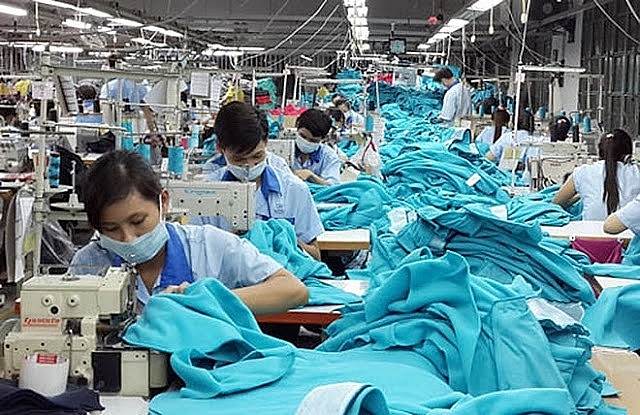 The US represented Vietnam's largest export market in the first quarter, consuming US$21.2 billion worth of goods, representing a year-on-year increase of 32.8%, according to the General Statistics Office of Vietnam.
The Wall Street Journal reported recently Vietnamese exports to the US are likely rising even faster, with no sign of a slowdown on the horison.
Import-export data from both sides show in 12 months through January 2021, Vietnamese goods shipped to the US made up approximately 29% of the Asian country's total exports, far higher than the roughly 20% average before 2019.
Vietnam emerged as a big winner from the China-US trade war. Some supply chains reoriented away from China, and the country also was a logical docking station for multistage "transshipments" to avoid American tariffs, the Wall Street Journal said.
Through the good prospect may not last long. the Wall Street Journal noted the fiscal splurge in Washington, it is likely that the US share of Vietnam's exports will remain high for some time. The 6.5% growth rate forecast by the Organization for Economic Cooperation and Development is expected to keep US import demand strong and business brisk for export-focused Vietnamese companies.
The paper also stated Vietnam is poised to be one of the most clear-cut international beneficiaries of the US stimulus package.