Exports to Australia enjoy 62.08% increase in January
Tuesday, 17:53, 23/02/2021
VOV.VN - Vietnamese exports of goods to Australia during the first month of the year recorded an increase of 62.08% compared to the same period from last year, according to figures released by the General Department of Customs.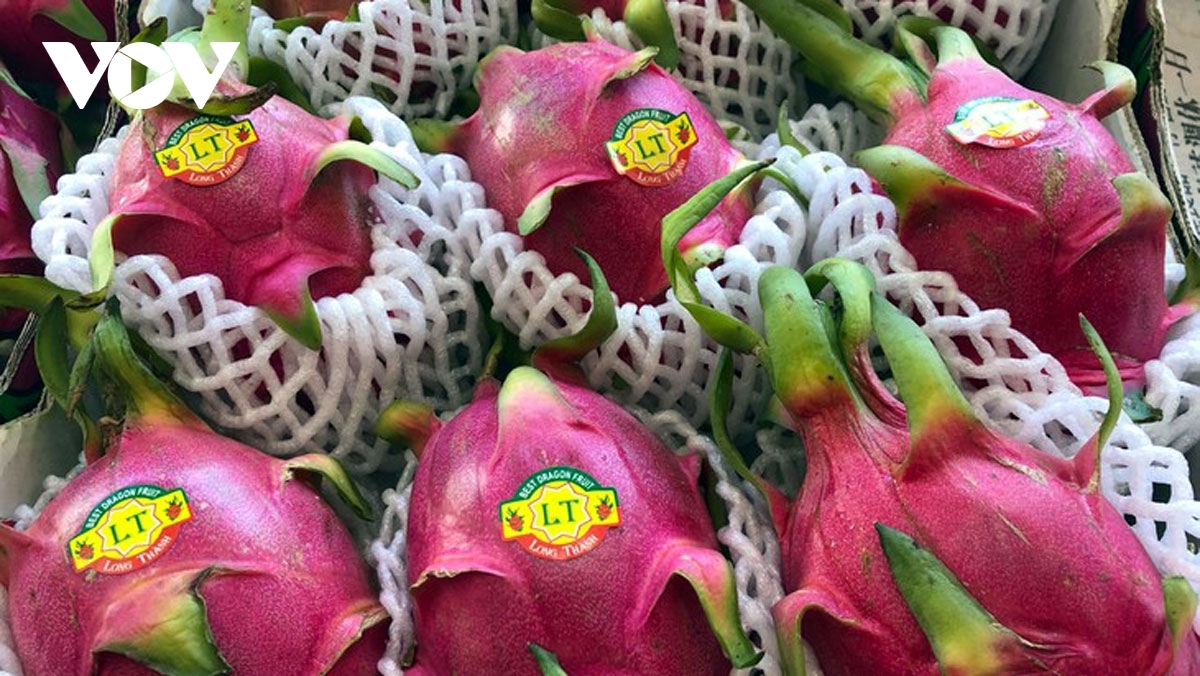 Along with mobile phones, several export commodities enjoyed sharp increases, including aquatic products, which rose by 106.09%, wood and wood products, up 69.95%, toys and components, up 218.11%, and textiles and garments, up 62.72%. This is in addition to footwear, up 72.47%, electric wires and cables, up 329.68%, plastics materials, up over 900%, and agricultural products and vegetables, up 37.16%.
Meanwhile, two-way trade turnover between both nations stood at approximately US$873 million, an annual increase of 39.92%.
Most notably, during the Lunar New Year period, Vietnamese products for Tet were not only sold at Asian supermarkets, but also at major Australian supermarkets such as Woolworths.
As a means of promoting exports to Australia, the Vietnam Trade Office also implemented a number of trade promotion activities, including launching a business-matching mobile app called Viet-Aus Trade. In addition, they launched the first-ever online Vietnam sourcing expo as a means of helping to connect enterprises from the two countries.