Exports represent bright spot for HCM City amid COVID-19
Monday, 11:21, 28/12/2020
VOV.VN - Despite the local economy facing up to the various challenges brought about throughout the course of the year and many industries suffering negative growth, the export sector has remained resilient and has recorded stellar gains at an estimated figure of over US$44 billion.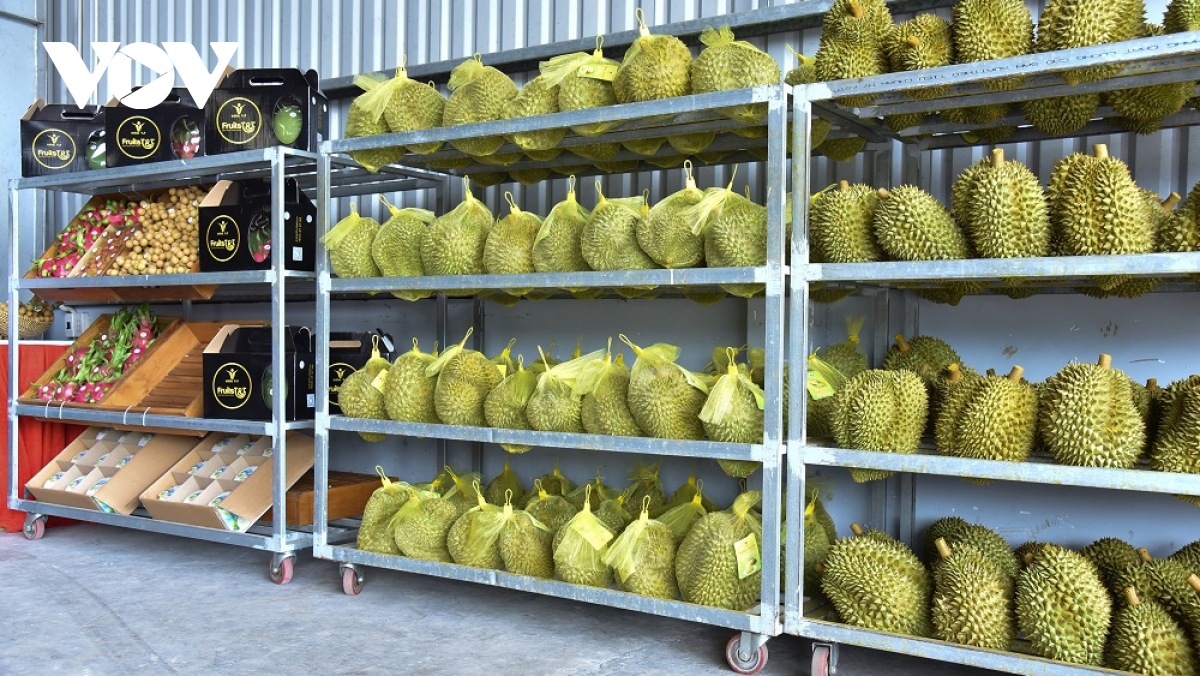 This comes as the growth of exports recorded in high-tech parks can be viewed as a bright sport for the southern city, with the overall export value for this year standing at an estimated US$19 billion, up 20% over the previous year, accounting for roughly half of the city's export turnover. Of the figure, Samsung, Intel, and Jabil were the enterprises to enjoy the highest increase in export value of between 20% to 30%.
The novel coronavirus (COVID-19) pandemic has been a major factor in negatively affecting the export market, with social distancing measures forcing many agencies and units to have their staff work from home, thereby causing a sharp increase in demand for computers and electrical equipment. As a result, there was an increase in export orders, especially from the United States, Europe, and some other markets.
Despite this, a number of firms faced difficulties in acquiring raw materials for production due to their supply being hit by the pandemic, especially those who use supply sources from China. Due to this situation, multinational companies were forced to be flexible in switching to importing raw materials from other markets such as Thailand, Malaysia, and America.
According to Le Bich Loan, deputy head of the Management Board of the HCM City High-Tech Park, some foreign-invested (FDI) enterprises also switched to using domestic materials as a means of ensuring a stable supply. This served to create additional opportunities for local enterprises to participate in the supply chain for FDI enterprises. At present, FDI enterprises have used approximately 30% of domestic raw materials to replace imported sources, while previously, FDI enterprises had imported roughly 90% of foreign materials.
"To satisfy an increase in orders, enterprises must improve their technology and skills to improve labour productivity, in association with redesigning the production process, reducing labour force and using robots in some stages," Loan said.
Most notably, agricultural exports still recorded an increase of nearly 39% to US$740 million, with exports from this sector anticipated to be a billion-dollar industry as firms chose not to spend foreign currency on importing raw materials thanks to the high proportion of domestic raw materials. A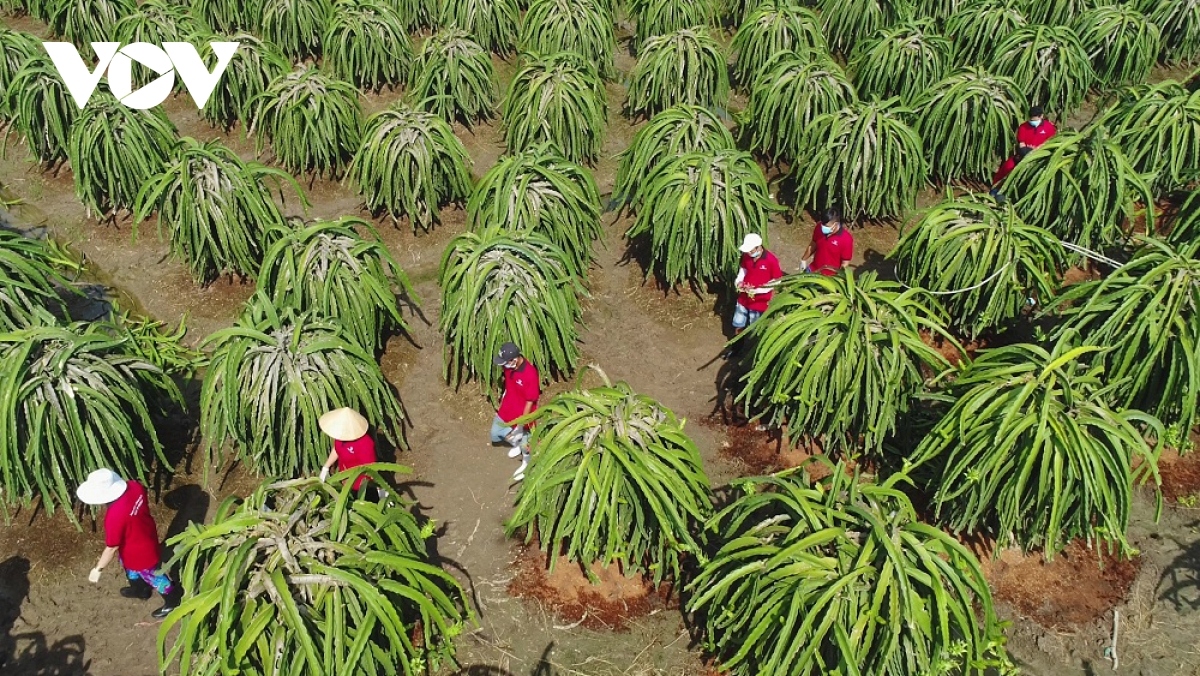 Nguyen Dinh Tung, managing director of Vina T&T Group Company, a business with headquarters in Phu Nhuan district, said that this year has seen local fruit exporters rake in US$51 million from exports to the US, Canada, the UK, Australia, and Europe, a rise of over 3% over the same period from last year. With this favourable momentum, the company is in the process of building two more fresh fruit packaging factories in Ben Tre and Tien Giang provinces as part of efforts to expand exports moving forward.
To stabilise and expand the export market during this difficult period, the enterprise has moved to build a solid foundation for fruit material areas. Before T&T's consignments were exported to the European market, their exported fruits were issued with the planting area codes by the US as they met standards set out by Global Gap and HACCAP.
Furthermore, their flexibility to quickly adapt to the market has seen the support of authorities also create favourable conditions for businesses seeking to bolster their exports.
Le Huynh Minh Tu, deputy director of the Ho Chi Minh City Department of Industry and Trade, said that the department has increased support for businesses in order to promote e-commerce, whilst also training and guiding them through the effective enforcement of free trade agreements (FTAs).
Moving forward, it is expected that the southern city will intensify the organisation of high-quality human resource training programmes aimed at providing export support services and connecting the supply chain of enterprises in located in high-tech parks, Tu added.
Whilst 2020 can generally be viewed as a year full of fluctuations for the municipal, there have been a number of bright spot in exports, therefore serving as a foundation for firms to devise proper strategies for production and activities to promote their economic advantages moving into next year.