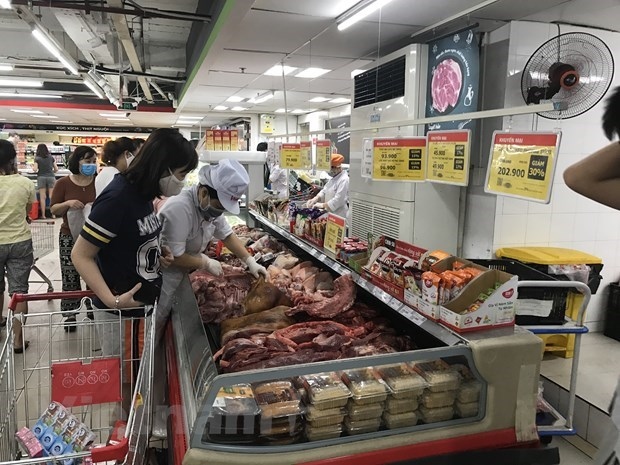 Under their MoU signed in Ho Chi Minh City on September 14, the two sides will consider a strategic partnership and explore cooperation chances towards optimising and raising the productivity of the animal protein value chain under the Feed - Farm - Food (3F) model.

Masan MEATLife will continue investing in the branded chilled meat production while De Heus will focus on supplying nutritional, breeding, and farming solutions.

They will also form close and long-term cooperation with independent livestock, poultry, and fishery farms, provide counselling and farming solutions, and step up the 3F model to meet the demand for chilled meat with reasonable prices in Vietnam.

De Heus is a global business with over-100-year experience in supplying advanced animal nutrition and farming solutions. It has operated in Vietnam since 2009. Meanwhile, Masan MEATLife is a member company of Masan, one of the leading consumer goods conglomerates in Vietnam.

Their cooperation is expected to help speed up the modernisation of the annual protein value chain.