Canada considers Vietnam a potential investment destination
Thursday, 12:46, 08/12/2022
VOV.VN - Canada should expand its presence in the Asia-Pacific and Southeast Asian regions, in which Vietnam is an important destination, suggested Jean Charest, former deputy prime minister of Canada, at a recently-held forum on business connectivity.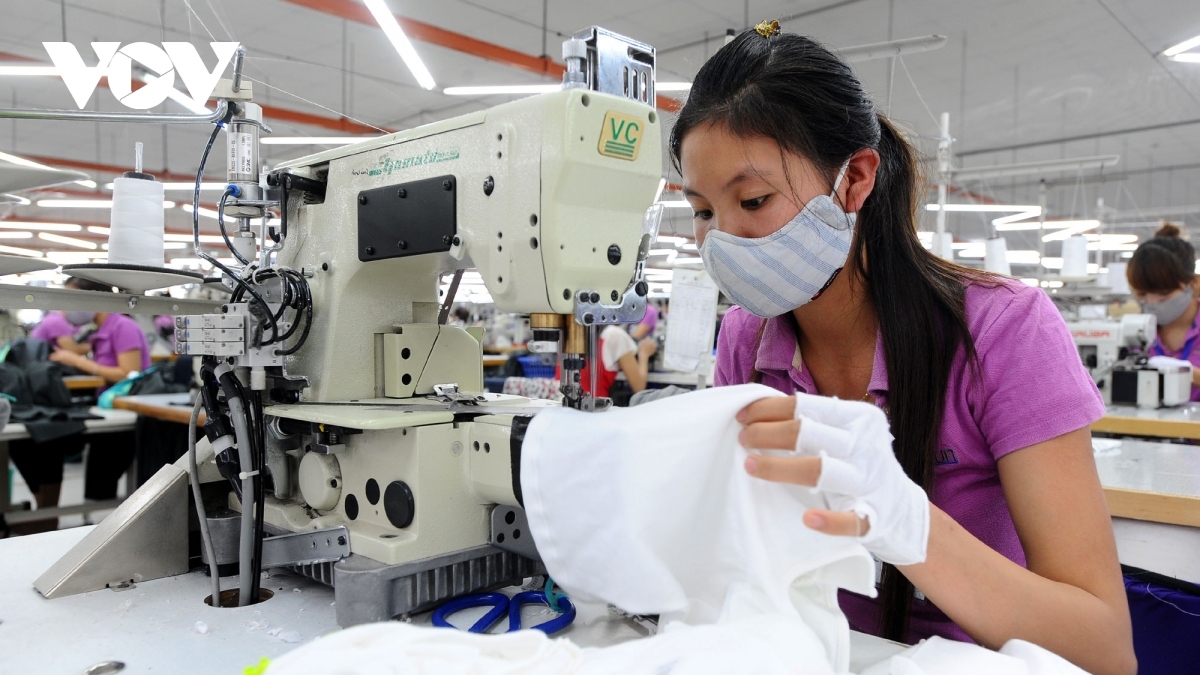 A Vietnam News Agency correspondent in Ottawa quoted Charest, saying Vietnam is the first ASEAN member economy that Canadian businesses need to think about when looking for investment opportunities in the fields of finance, clean energy, and trading in agricultural products and food.
Vietnam has always maintained its position as Canada's largest trading partner in ASEAN since 2015, with last year's two-way trade turnover reaching CAD10.5 billion, up from CAD8.9 billion in 2020. The Government of Canada has identified agriculture, food processing, education, information and communication technology, clean technology, aerospace and life sciences as priority areas for cooperation with Vietnam.
In addition, Vietnam also has a great advantage as it is the only country in ASEAN that has formed cooperation mechanisms between the two countries such as the Vietnam-Canada Comprehensive Partnership Agreement and the Vietnam – Canada Joint Economic Commitee (JEC).
Tran Thu Quynh, head of the Vietnam Trade Office in Canada, suggested as both economies are highly complementary, small and medium sized enterprises better exploit existing cooperation mechanisms to optimize their purchasing, marketing, brand, and investment strategies, in order to form a supply and production chain between the two countries.
Currently, Vietnam has advantages over other partners in the Asia-Pacific region, as it has stable and relatively high economic growth, relatively low inflation, and positive macroeconomic balances, she said, adding this is the time Vietnam actively campaigned to attract Canadian investors.
According to Julie Nguyen, director of the Canada-Vietnam Trade Council, the establishment of the Canadian Trade Gateway in Southeast Asia together with investment incentives as part of Canada's Indo-Pacific strategy would motivate Canadian businesses to expand their operations in ASEAN and Vietnam.
Many Canadian businesses have set up offices and production lines in Vietnam to take advantage of the country's growing prominence in the global value chain, said Nguyen.