VN contestant finishes in top 10 of Miss Trans Star International
Monday, 17:02, 14/03/2022
VOV.VN - Vietnamese beauty Vicky Chow finished among the top 10 of Miss Trans Star International 2022 during the gala night of the pageant recently held in Spain.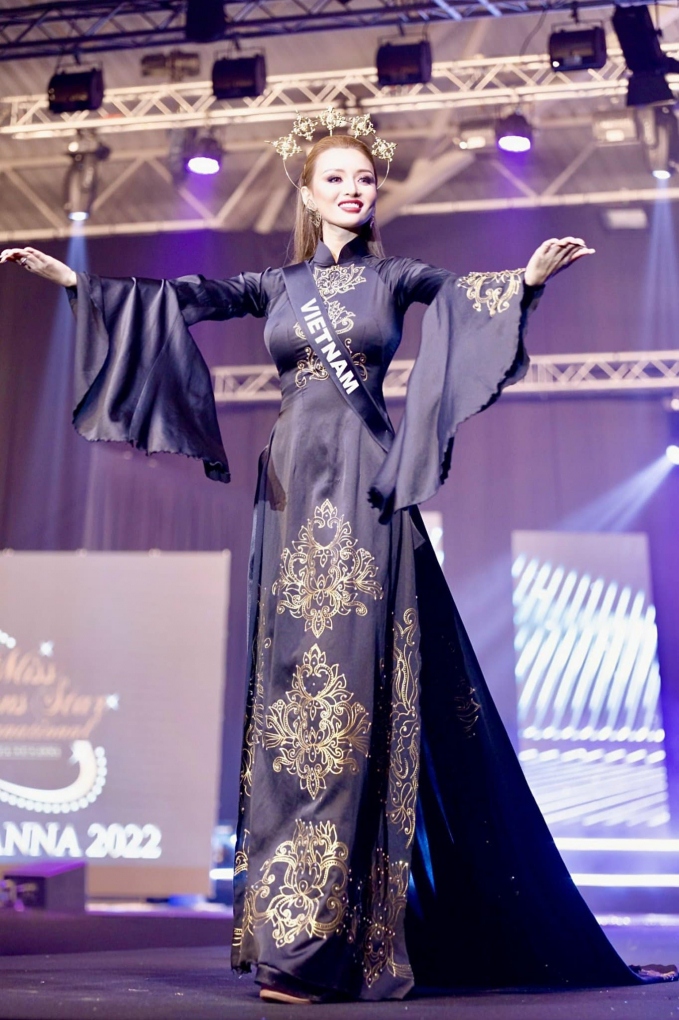 As well as her strong finish, she also won the Miss Elegance sub-title.
The 28-year-old girl stands at a height of 1.72 metres and measures 89-65-95. She won a photo contest for the LGBT community that was held as part of the Miss Eco Vietnam 2022.
During Miss Trans Star International, Chow impressed both judges and the audience with her wonderful figure and self-confidence. However, her skills were not good enough to help her progress to the top three of the competition.
Tiffany Colleman of Nicaragua was eventually crowned the winner in the grand finale, and the two runners-up spots went to Ivanna Diaz of India and Sofia Colmenarez of Venezuela.
The Miss Trans Star International contest was first held in 2010 in Barcelona, Spain. This year, the beauty pageant attracted the participation of 30 transgender contestant from across the world. It is the second largest beauty pageant of the transgender community, behind only Miss International Queen.