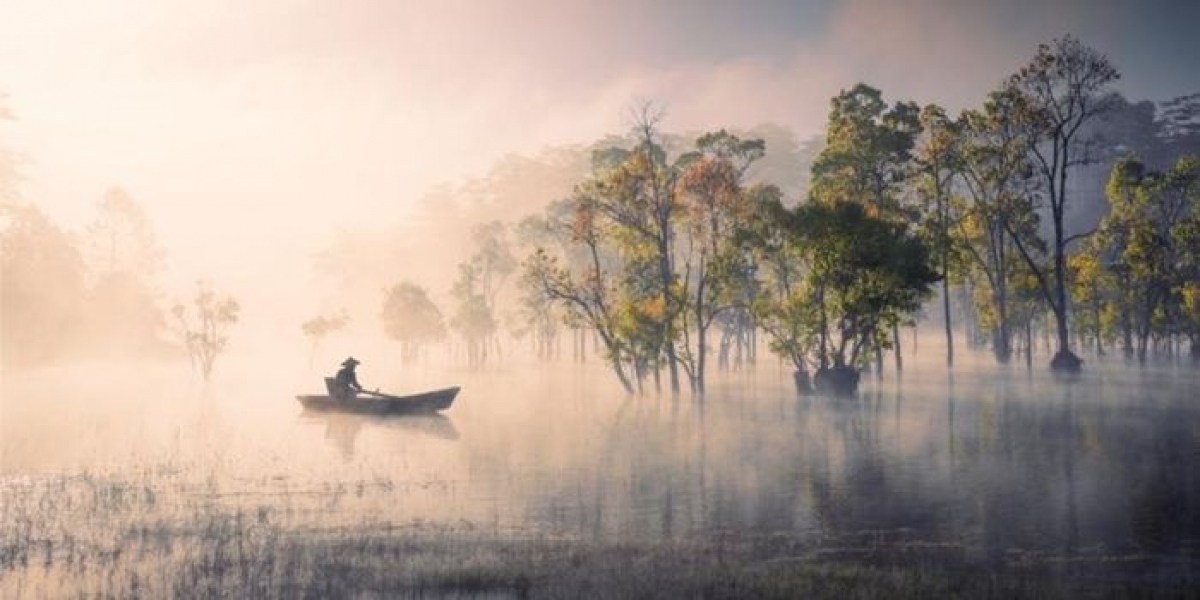 Nhan's entry "Autumn love song" was rated 94 out of 100 points, ranking fourth among the top 50 most beautiful panoramic photos in the amateur category.
He also won a bronze for his photo "Quiet" in the landscape category, which captures the beauty of the mountains and hills hidden in the morning mist of Bao Loc city in the Central Highlands of Lam Dong in 2019.
The Epson International Pano Awards 2021 is a large-scale photography competition that offers a platform to bring together world-renowned landscape photographers.
This marks the 12th year that the contest has been held, attracting 5,378 artworks by 1,245 photographers from 97 countries from around the world.