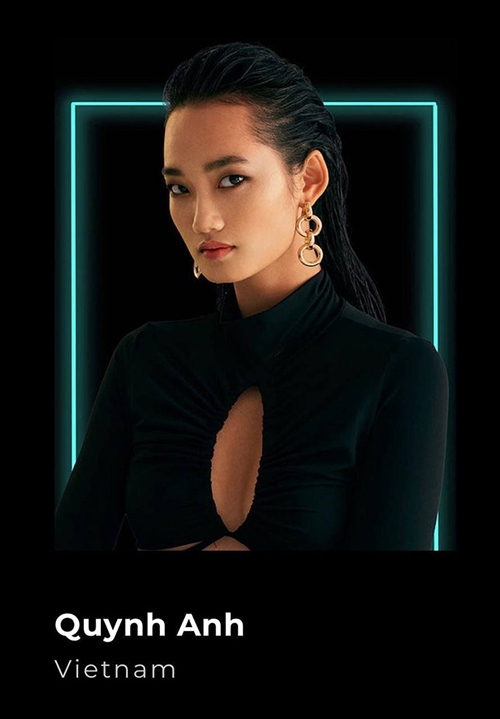 According to the organising board, both models will compete alongside 10 other contestants from Thailand, Singapore, China, Hong Kong (China), Indonesia, Malaysia, and the Philippines.
Quynh Anh is notable for being the runner-up of The Face Vietnam 2018, a Vietnamese modeling-themed reality television series. The 22-year-old model was widely praised for her typical Asian face and her experience as a model.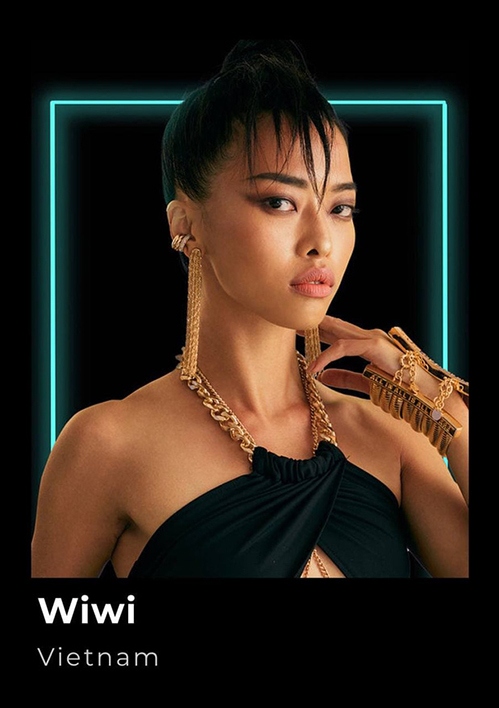 Furthermore, 24-year-old Wiwi Nguyen, also known as Nguyen Le Huong Quynh, is currently a final year student majoring in Fashion Business. The local beauty stands at 1.73 metres tall and measures 80-60-90.
The SupermodelMe contest was first broadcast in 2009 to promote the theme of women's empowerment. This season is titled 'SupermodelMe Revolution' and will be broadcast with the aim of delivering a modern and edgy image to demonstrate what it means to be a model and role model for modern women.