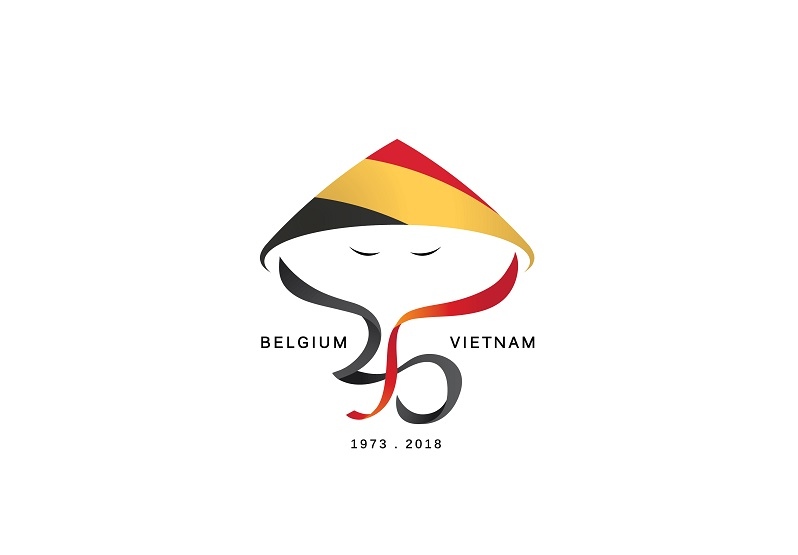 All individuals, regardless of nationality in Vietnam, are invited to participate in the logo creation contest called "Vietnam Creative Advertisings". 
The announcement of the contest was made by the Ministry of Culture, Sports and Tourism on March 17.
The winning logos will be used in the propaganda and promotion campaigns to boost up the advertorial activities in Vietnam.
Additionally, the contest aims to introduce and disseminate among people about the important role and significant contributions of the advertising sector in the socio-economic development of Vietnam. It also targets promoting creativity, honoring the contributions of individuals, organizations and collectives in advertising activities.
The contest is intended to demonstrate the position and potential of Vietnam's advertising industry in the process of national economic integration and development.
All of agencies, organizations, businesses and individuals in Vietnam and abroad are eligible to participate in the contest with an unlimited number of entries.
The entries for the logo contest "Vietnam Creative Advertisings" need to show up the unique characteristics, creativity and modernization of the Vietnamese advertising industry in the era of international economic integration, especially in the industrial revolution 4.0 era.
The contest will run in March & April 2021 and further details will be announced soon.