Two Nguyen Dynasty artifacts set for return to Vietnam
Thursday, 18:00, 24/03/2022
VOV.VN - Two Nguyen Dynasty artifacts dating back to the 19th century - a mandarin hat and a dress - are on their way back to Vietnam after being sold to an anonymous Vietnamese collector at an auction in Barcelona, Spain.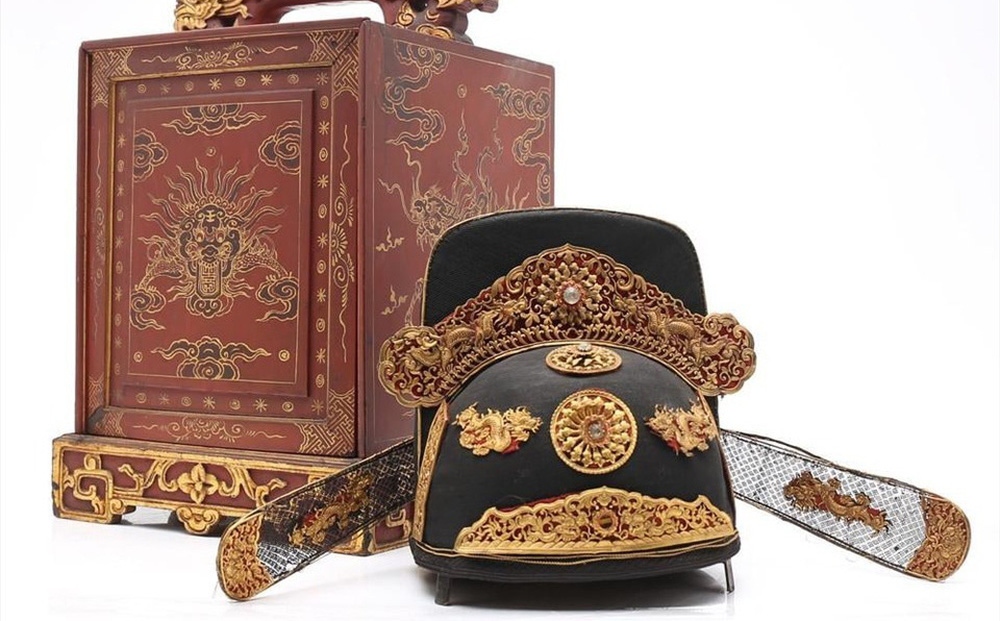 The Vietnamese mandarin hat was initially offered by Balclis Auction House at EUR500 to EUR600. However, when the auction opened, the true value of the antique hat was increased by 1,200 times compared to its original estimate.
In the end, the Nguyen Dynasty antique coming with a box in lacquered and gilded wood was sold for EUR600,000, excluding tax.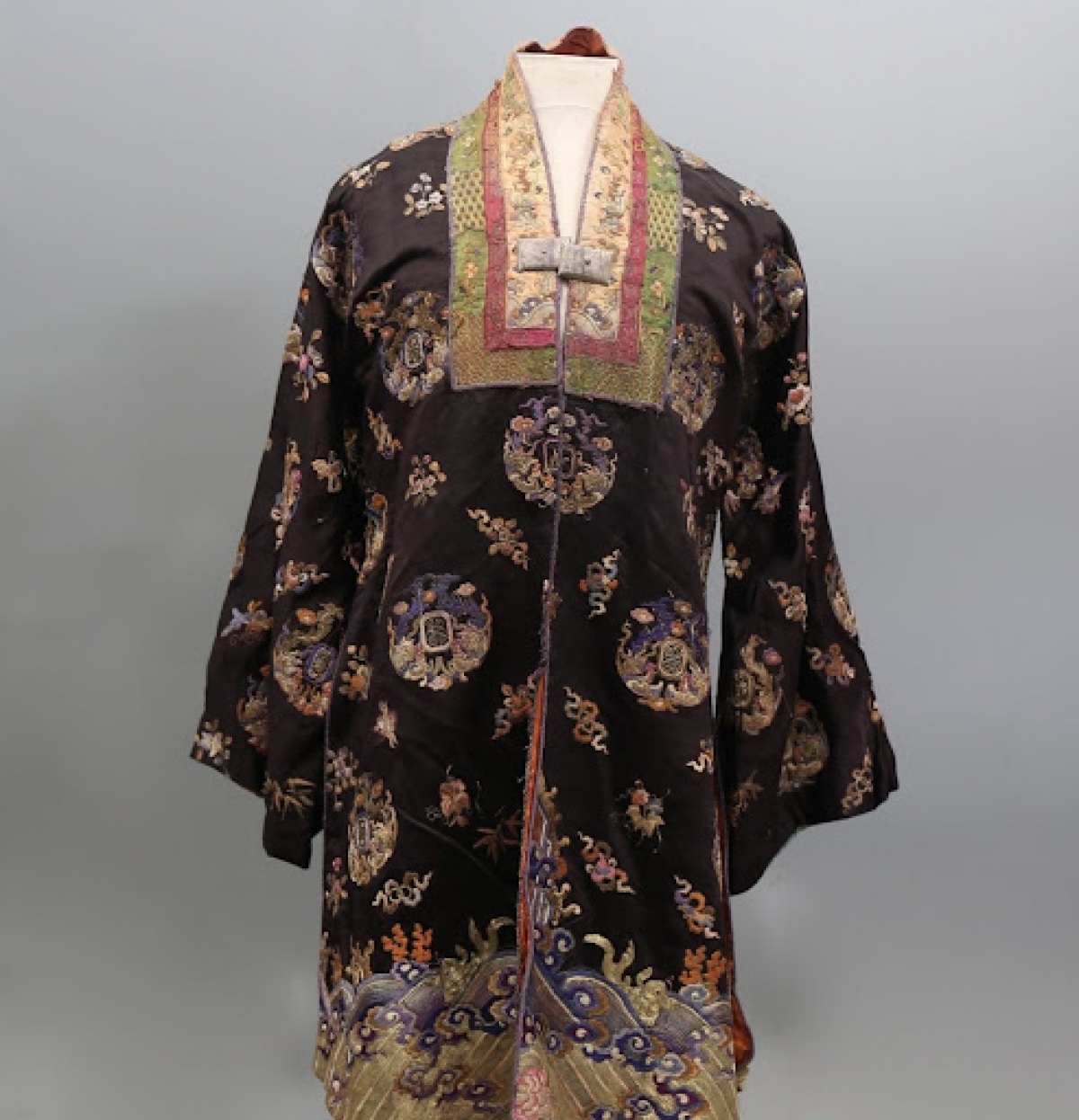 Meanwhile, the Nhat Binh dress, which literally means square-collared garb and was once one of the casual clothes worn by the empress dowager, empress consort, and princesses of the Nguyen Dynasty, was also sold for a significant price.
The total auctioned prices of the two ancient items are predicted to be roughly US$1.5 million, including tax.
According to a reliable source, the collector has a special love for Hue and for historical items dating back to the time when the Nguyen Dynasty reigned. He was therefore determined to bring this mandarin hat back to Vietnam and will donate this artifact to Hue at the right time.
The two Nguyen Dynasty artifacts are scheduled to be brought back to Vietnam in late March or in early April.