The Moffatts and 911 schedule Hanoi performance
Saturday, 17:10, 02/07/2022
VOV.VN - Some of the world's leading bands, including The Moffatts and 911, are set to play a concert at Yen So Park-Gamuda Land in Hoang Mai district of Hanoi on August 6.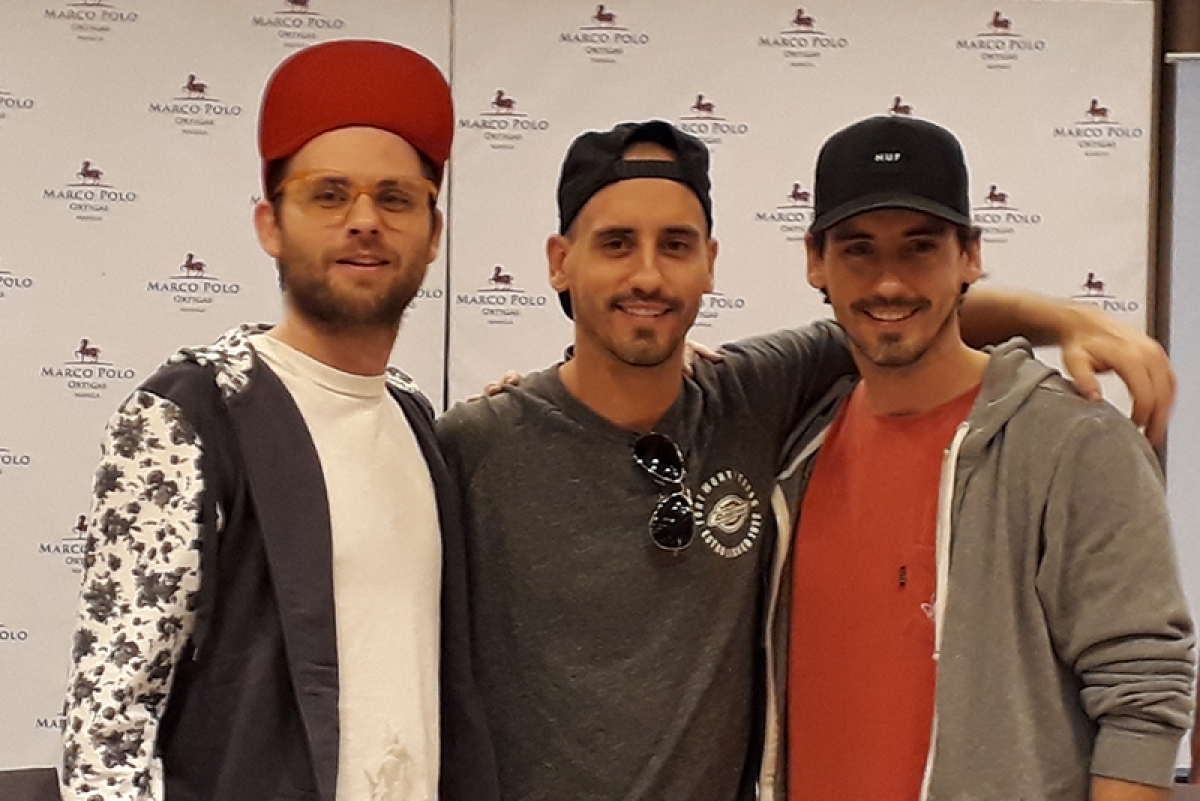 The Moffatts were first established in 1995 and consist of triplet brothers Lee Brennan, Jimmy Constables, and Spike Dawbarn.
The Canadian pop/rock band will perform several of their hit songs such as "I Do", "Miss You Like Crazy", and "If Life Is So Short" during the event.
Furthermore, the UK band 911 were formed in London back in 1995 and released their debut single "Night to Remember" in May, 1996.
The event will see them join other famous Vietnamese singers, including Ngot, Chillies, and Tien Tien at the largest summer music festival running with the theme of "HAY Glamping Music Festival".
The event will also involve a wide range of activities such as sports games, an art street festival, and a food festival.