Saigon Choir honoured at World Choir Games 2021
Thursday, 17:38, 11/11/2021
VOV.VN - The Saigon Choir received a Certificate of Excellent in the category of Virtual choir - Video clip A Cappella at the World Choir Games 2021.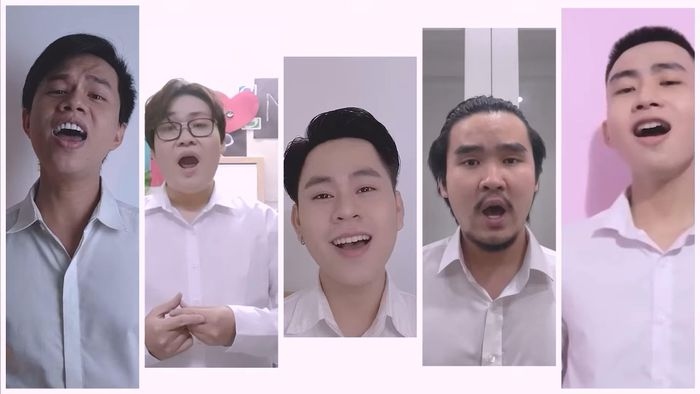 The choir representing the Ho Chi Minh City Conservatory of Music was honoured for their video featuring the song "Nắng có còn xuân" by music composer Duc Tri. Through the video, the Vietnamese artists were able to introduce local folk music to an international audience.
Organised by the German Interkultur Foundation, the World Choir Games is the world's largest choir competition, which is often dubbed as the "Olympic Games for choirs".
The contest is held every two years to offer hundreds of choirs from all around the world the chance to meet, exchange, and compete against each other.
The 11th contest was originally scheduled to take place in 2020 but was cancelled due to the impact of the COVID-19 pandemic. This year the event was held from October 30 to November 7 in Flanders, northern Belgium.
The Saigon Choir was originally established in June, 2016, and it now consists of more than 60 members. The choir has organised six private concerts and performed in many large-scale art shows over the past five years.
The award marks the second time that the local choir has been honoured in a global contest. It previously won a gold prize at the Vietnam International Choir Competition 2017 held by the Interkultur in the central province of Quang Nam.