Photo exhibition celebrates 1,010 years of Thang Long-Hanoi
Thursday, 12:25, 08/10/2020
VOV.VN - A photo exhibition got underway on October 8 at the Temple of Literature in Hanoi to mark the 1,010th founding anniversary of Thang Long, now Hanoi, and the 66th liberation day of the capital city.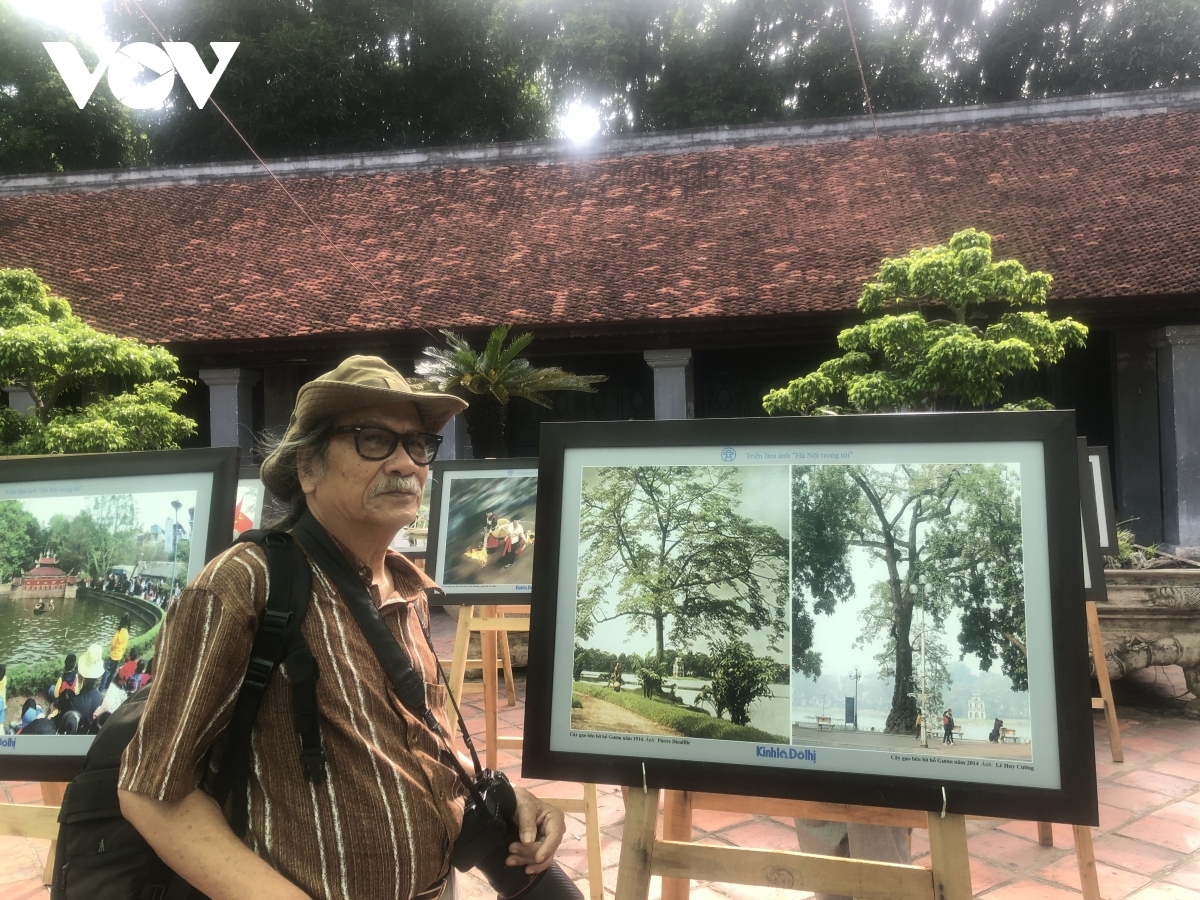 On display are 70 images taken by photographers and journalists nationwide.
The photos capture different aspects of life in the capital, including traditions, modernity, its growth as a green and civilised capital city, and efforts made by local authorities and people to fight against the COVID-19 epidemic.
Most notably, the exhibition introduces photos displaying Cay Gao, known scientifically as Bombax ceiba, on the banks of Ho Guom (Sword lake), with the pictures taken in the same place 100 years apart.
The pair of photos were shot by French photographer Pierre Dieulfilr in 1914 and by Vietnamese author Le Huy Cuong in 2014. Through the photos, viewers can see the clear changes which have occurred in the capital over the past century.
The exhibition is scheduled to last until October 14.