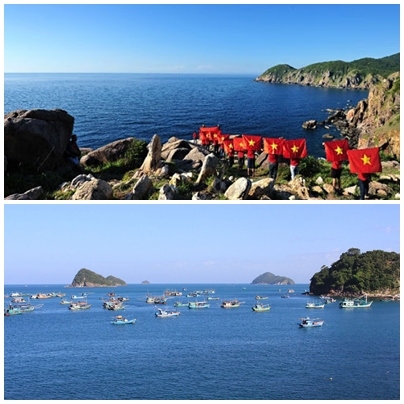 The contest, co-organised by the Truth National Political Publishing House and the Institute for Communication and Human Resource Development (iCORED), is open to both amateur and professional photographers both locally and abroad.
All entries must try to capture the daily life, people, and unique cultural features found in coastal areas. Entries must have been taken since 2019.
All contestants can must send their works to datnuocbien@gmail.com no later than August 15.
An awards ceremony is scheduled to take place in September.
The organising board said that the To Quoc Nhin Tu Bien project will consist of 200 documentaries, a photo book detailing the country's sea and islands, along with 28 books and publications on the marine resources and natural beauty of 28 coastal cities and provinces nationwide.