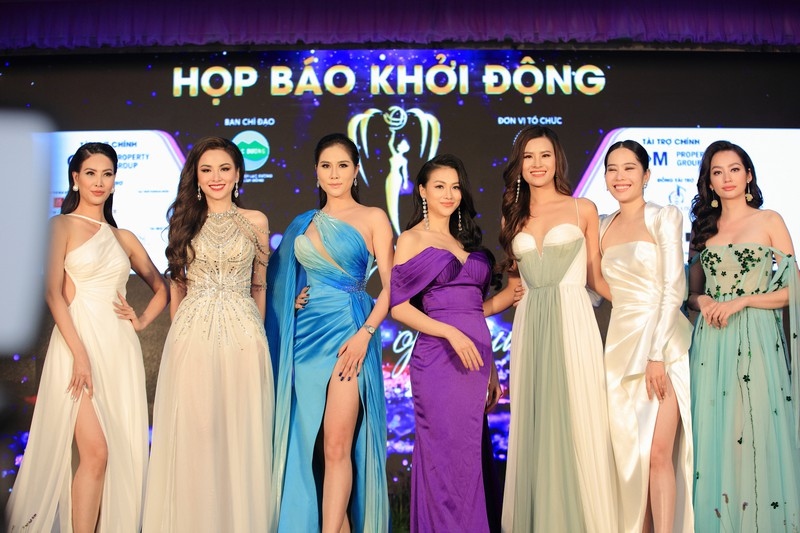 The decision was made after the SARS-CoV-2 virus resurged in April, forcing a number localities to impose social distancing measures that eventually affected the organisation of the event. 
The pageant's organisers have received the profiles of contestants from across the country since late May. The preliminary round was originally scheduled to take place in early August, but has now been delayed. 
The grand final was set to take place on December 4 in the Central Highland province of Lam Dong.
Phuc Nguyen, head of the pageant's organszing board, said this year's competition would seek winners to not only take responsibility towards protecting the environment, but also to participate in charity activities, especially during the pandemic time.
Most recently, the organisers of Miss Earth Vietnam handed over 2,000 protective gears, mask shields, gloves, and N95 face masks to field hospitals in Ho Chi Minh City for the ongoing COVID-19 fight.