Local photographer wins five medals in Australian photo contest
Tuesday, 19:05, 13/09/2022
VOV.VN - Tran Viet Van, 51, a journalist at Lao Dong (Labour) Newspaper, has been honoured in two different categories at an annual photo contest run by Australia's Better Photography Magazine.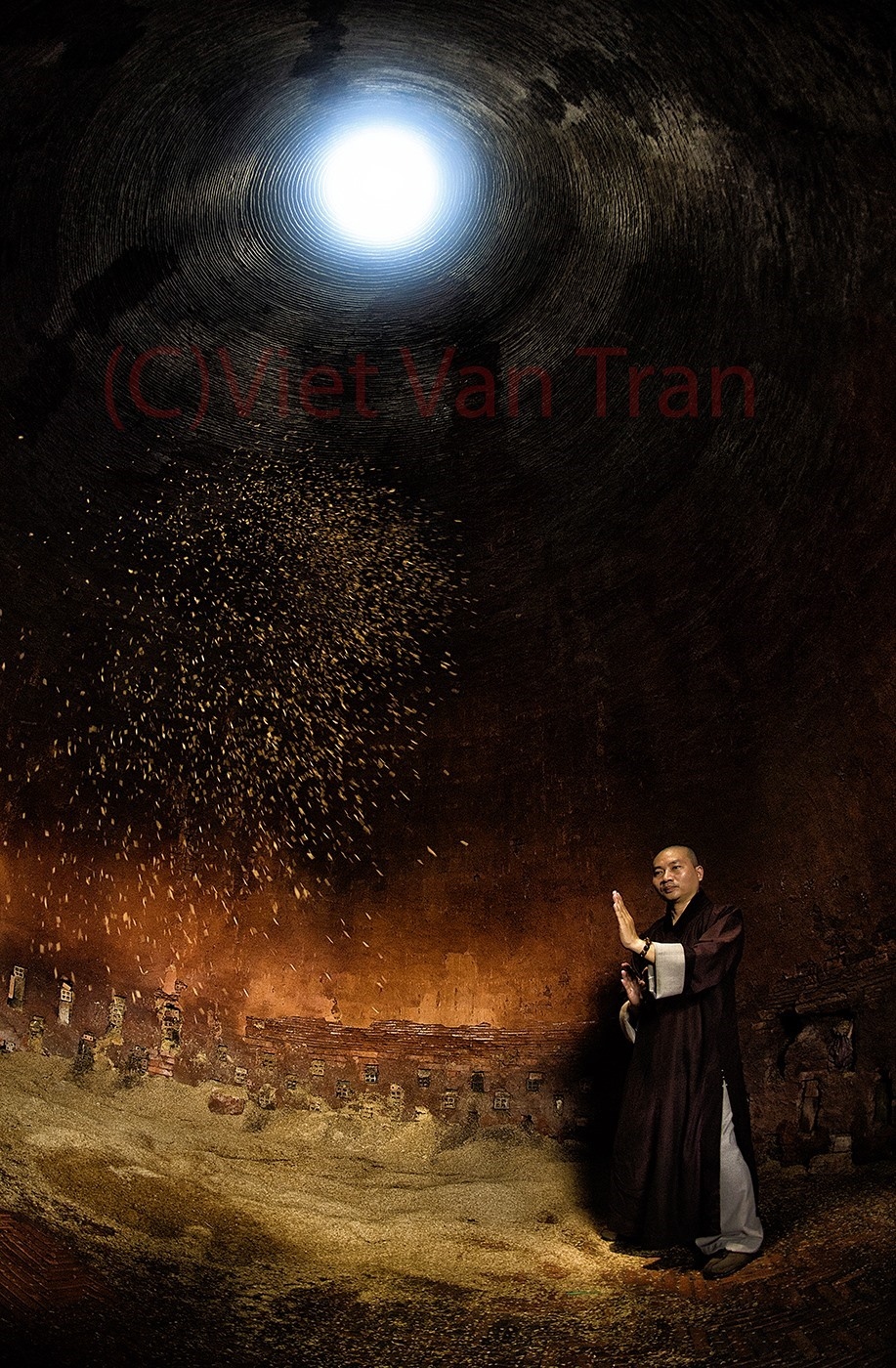 He has won two silver medals in the "Emotive Portrait" category for his pieces entitled "Phút xúc động của vị tướng 91 tuổi", "Emotional minutes of the 91-year-old general" in English, and "Anh em song sinh", "Twinned brothers" in English.
Elsewhere, "Đôi mắt của mẹ tôi 68 năm trước và bây giờ", "My mother's eyes 68 years ago and now", secured a bronze medal in the same category.
In the "Exotic Travel" category, his two works "Thực hành công phu", "Meticulous Practice", and "Khi ánh sáng ban mai tràn vào", "When the morning light arrives", claimed a silver and a bronze medal, respectively.
Each year the photo contest attracts hundreds of photographers from all over the world. The judging panel consists of three leading Australian photography experts, namely Tony Hewitt, David Oliver, and Peter Eastway.
This year saw Svetlin Yosifov of Bulgaria win the grand award Photographer of the Year.
Born in Hanoi, Van got into photography back in 1998 and has gone on to hold 10 solo exhibitions, including one named "My Mum" in Greece.
Van has won over 80 international photo prizes and worked as a member of the judging panel at many film festivals and photo contests in Vietnam.