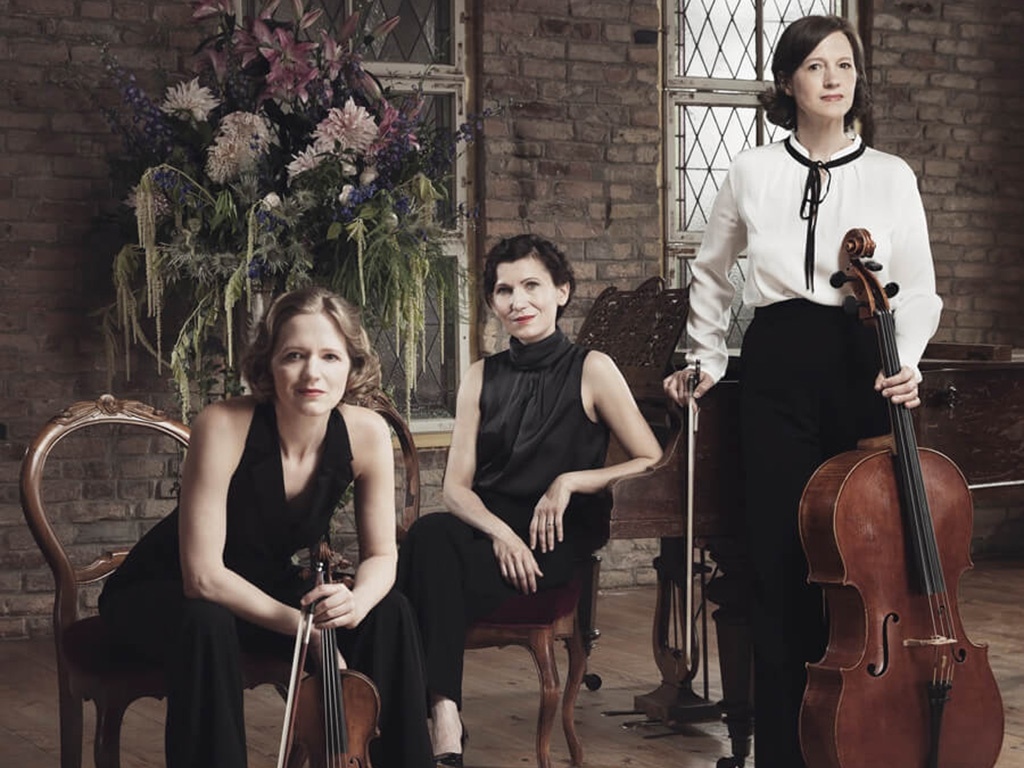 The members of the Boulanger Trio are made up of Karla Haltenwanger, Birgit Erz, and Ilona Kindt, with the three working with local groups on different styles, ranging from classical to contemporary music, along with their performances and the language aspect of their music.
The purpose of the course is to guide groups of between two and five members, with the event set to take place online and concluding with a live stream concert.
The Boulanger Trio chamber music programme is being launched by the Goethe Institute in collaboration with Inspirito School of Music Hanoi and Saigon Chamber Music.
Originally founded in Hamburg back in 2006 by Karla Haltenwanger, who plays the piano, Birgit Erz, who plays the violin, and Ilona Kindt, who plays the cello, the trio is now based in Berlin and Hamburg.
Most notably, in 2007 the ensemble won the 4th Trondheim International Chamber Music Competition in Norway, followed by picking up the Rauhe Prize for Modern Chamber Music in 2008.