German professor completes translation of Party chief's article
Tuesday, 12:41, 17/08/2021
German professor Günter Giesenfeld and his spouse have completed the German translation of General Secretary of the Communist Party of Vietnam (CPV) Central Committee Nguyen Phu Trong's article, which clarifies Vietnam's pathway to building socialism.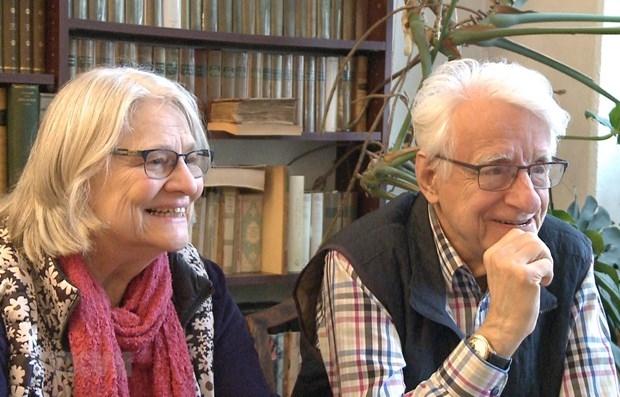 The scholar, who is Chairman of the Friendship Group with Vietnam (FG Vietnam), believed that the translation will help German readers access and understand more about socialism and the pathway that Vietnam has chosen.

In an interview with the Vietnam News Agency's correspondent earlier, he said it is a "special" article which touches upon various themes including Vietnamese history and the "Doi moi" (Renewal) policy, as well as current economic situation with data, and information on the Communist Party of Vietnam.

In his writing, the Party leader clarified the significance of the pathway to socialism to Vietnam, Giesenfeld said.

He had translated various Vietnamese contemporary literature works into German and started to translate the article after reading it, considering its importance. 

The full text of the German translation of the article will be published on the website of the FG Vietnam, and in the next issue of the group's Vietnam Kurier magazine, he said.

Giesenfeld, 83, has been Chairman of the FG Vietnam for tens of years. He is also a communication scientist and film director, and now editor-in-chief of Vietnam Kurier, a magazine featuring Vietnam with three issues per year.