First local photographer judges World Press Photo Contest
Thursday, 17:56, 06/01/2022
VOV.VN - Hanoi native Pham Ha Duy Linh will be one of the five members on the judging panel for the Southeast Asia and Oceania at the 2022 World Press Photo Contest.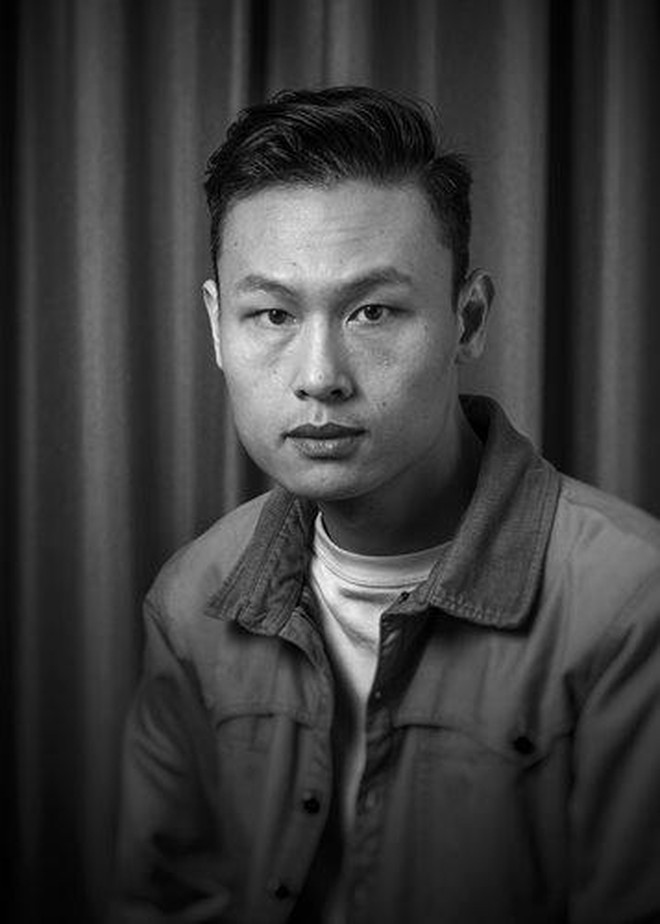 Linh, who is also known as Linh Pham, has experienced working both at home and abroad and is currently collaborating with Getty Images.
Most notably, several of his photographs have been published in National Geographic, the New York Times, and the Washington Post, among others.
Since 2012 Linh has been reporting on issues relating to the extinction of giant catfish in the Mekong Delta region, transcontinental human trafficking, and disputes occurring on the South China Sea, known as the East Sea in Vietnam.
He is also known for his activities which aim to promote the development of the local photography community. In 2016, Linh became the co-founder of Matca, which includes an online magazine, as well as a publication, and exhibition space, with the aim of expanding discussions relating to contemporary photography.
In being named as part of the judging panel, Linh Pham becomes the first Vietnamese photographer on the panel in the 67-year history of the World Press Photo Contest.
The World Press Photo Contest was initially held in 1955. Since then the event has taken place annually with the goal of celebrating the best photojournalism and documentary photography produced over the past year.
Entries for the 2022 contest are set to close on January 11.