Young Vietnamese rider wins third place at FIM MiniGP Malaysia
Tuesday, 18:16, 23/05/2023
VOV.VN - Young local rider Nguyen Viet Tuan claimed third prize at the FIM MiniGP Malaysia Round 1.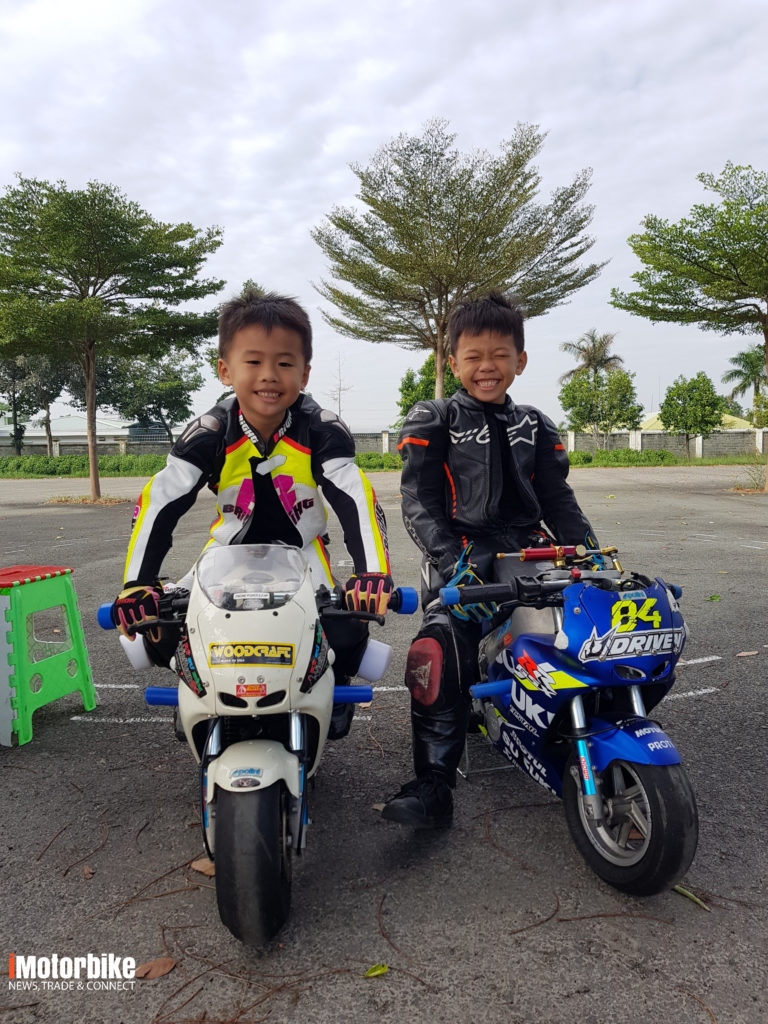 Starting in eighth place, the 11-year-old rider was up against fierce competitions in Race 1 and Race 2 as he faced off against three talented opponents from Singapore and Malaysia. The four riders constantly changing their rankings throughout the rounds. After 18 laps, Viet Tuan finished in third place, just behind two riders of the host country.
Tuan's father said that his son had set a goal of reaching second place in the tournament's Round 2 which is scheduled to take place on June 18 at Morac Adventure Park in Langkawi.
Viet Tuan's teammate, Ngo Nguyen Minh Tuan, has less experience in competing in international tournaments, with Minh Tuan eventually finishing in eighth place.