World champion Duy Nhat to compete in MTGP Vietnam Championship 2023
Wednesday, 19:09, 23/11/2022
VOV.VN - Local fighter Nguyen Tran Duy Nhat, who rose to prominence after winning a gold medal at the World Games 2022, will compete in the Muaythai Grand Prix (MTGP) Vietnam Championship 2023 which is scheduled to take place in March next year.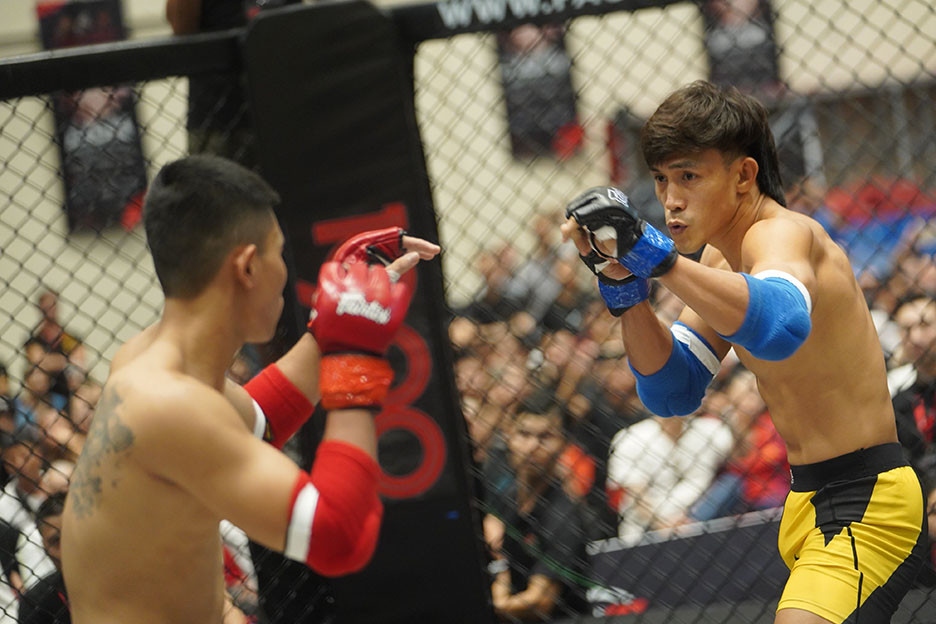 Information about the scheduling of the tournament was released at a press conference held on November 23 in Hanoi.
Moving forward, the competition is set to get underway in Ho Chi Minh City in March, 2023.
MTGP Vietnam Championship 2023 will attract the participation of several of the world's leading fighters, including Changpuak Pongtong of Thailand, Jeremy Payet of France, Liam Chirag Patel of Britain, and Duy Nhat of Vietnam.
According to details given by the organisers, MTGP and Vietnam Television (VTVcab), all matches will be broadcast live on VTVcab's channels and social networks.
Athletes will compete in 12 weight categories, including three professional and nine semi-pro events.
Fighters who win in the semi-pro events will receive a cash prize of VND10 million each, whilst the winners of the professional events will be awarded VND35 million each.
In particular, the World Welterweight Title Fight will be held in Ho Chi Minh City on December 29 ahead of MTGP Vietnam Championship 2023.
The occasion will see Huynh Van Tuan of Vietnam take on Wara Yut Wanahamriang of Thailand in the 51kg category, Truong Cao Minh Phat and Liam Chirag Patel of Britain in the 60kg category, and Nguyen Tran Duy Nhat and Ponphitak Sukparised in the 60kg category.