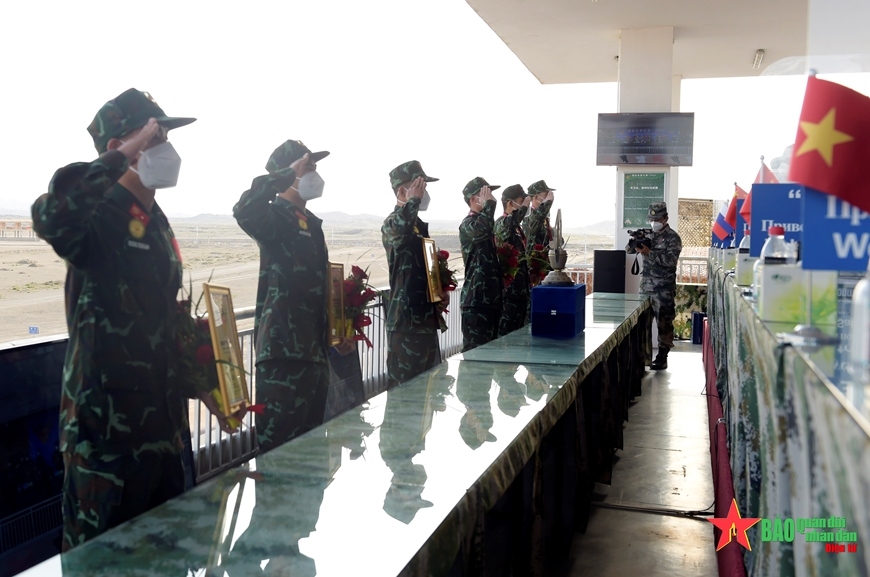 Thanks to their impressive performances, the Vietnamese chemistry team also claimed seven individual titles, including "Best Gunner", "Best Driver", "Typical Referee", and "Excellent Marksman".
The organising board also announced the results of the "Safe Environment" category, with hosts China winning first prize, Uzbekistan and Russia clinching second and third runners-up titles respectively.
The awards ceremony is scheduled to be held in China on September 4.