Vietnam to play Hungary in a friendly ahead of international futsal tournaments
Friday, 17:41, 08/09/2023
VOV.VN - The Vietnamese futsal team will play Hungary in a series of friendly matches in mid-September to prepare for coming international tournaments.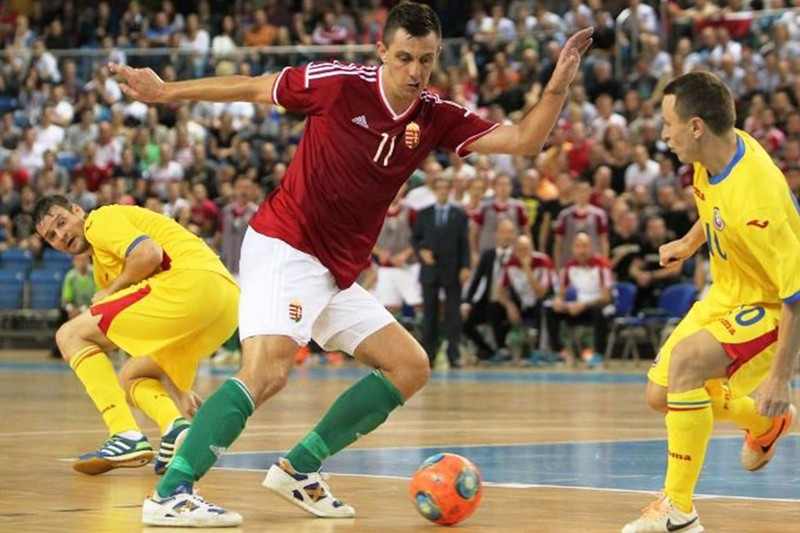 Hungarian players will arrive in Vietnam on September 13 for warm-up exercises before the friendly game due to take place four days later at Lanh Binh Thang competition hall in Ho Chi Minh City.
The national futsal team of Hungary once competed at Futsal World Cup in 1989 and finished in fifth position. They also qualified for the final round of the European futsal championships three times in 2005, 2010, and 2016.
Hungary are currently placed 28th in the FIFA futsal rankings.
The Vietnamese team have played in two FIFA Futsal World Cups before, in 2016 and 2020, reaching the knockout-stage in both tournaments.
At the most recent World Cup, they ended their campaign in the round of 16. They are now 39th in the world's rankings.
The Vietnam Football Federation (VFF) has made plans to invite strong rivals to help the national team hone in skills for international tournaments in the near future.
The qualifiers for the 2024 AFC Futsal Asian Cup are set to kick off this October and will also serve as the qualifying round of the 2024 FIFA Futsal World Cup.